That enables efficient transformations
Every project is a unique project, and hence – requires very special and dedicated treatment. Besides the critical triangle of cost, time and scope – the working model between the client and the agency also plays a crucial part in balancing the former. That's why, we have a very robust, yet simple models – that are extremely flexible and client-centric inside.

If you have a well defined project story, and complete scope ready, we can give you a fixed cost and projected timeline.

Best suited when you have a blueprint of a large project OR an ongoing project that needs continuous enhancements – where iterations are eminent. We compose for you the best in class team having multiple skills – who works closely with you just like your own remote team.
Constrained Budget Engagement
Evolving Scope Engagement
Flexible at the core. Organized to stay in sync.
Ready to

START

a Project?
To start, use form below to tell us about you and the project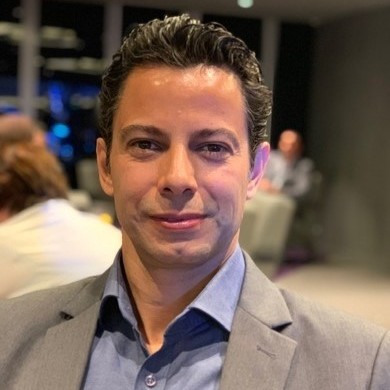 Alexandre Fernandes
CEO, Global Talent
"They have exceptional technical skills matched with equally strong soft skills and creative solutions."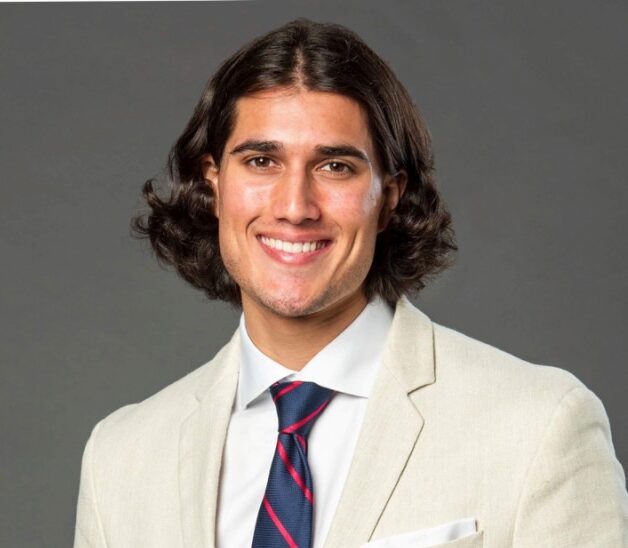 Zachary Gration
MD, MediaMenu Pty Ltd
"My IT Agency proved they had more capability and knowledge than the other companies I had met with."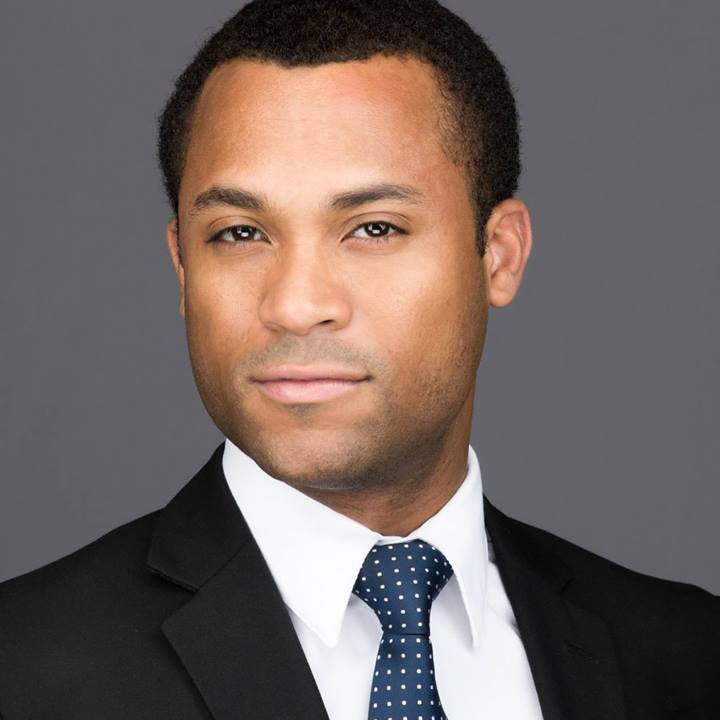 Steeve Simbert
CEO, JoBarter
"Once we saw the quality of work, we could tell that it took a lot of time, and they were working on it nonstop."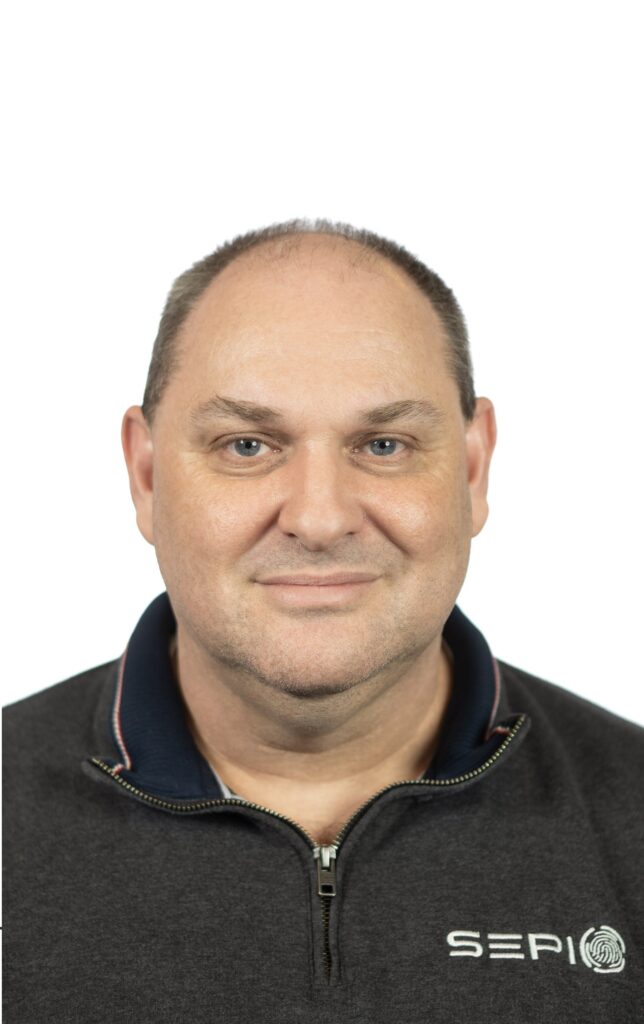 Yossi Appleboum
CEO & Co-founder, Sepio
"As an offshore partner, I've been very pleased with their abilities to keep open lines of communication."