It's simple: without data, you don't have a marketing strategy
Success is a number's game.
It's critical to understand how your business is performing and how your audience is responding based on data because you'll acquire the ammunition to grow, scale, and make better strategic marketing decisions.
My IT Ageency's data-hungry analysts are passionate about tracking your business' performance and gleaning unique, data-driven insights to elevate your marketing strategy.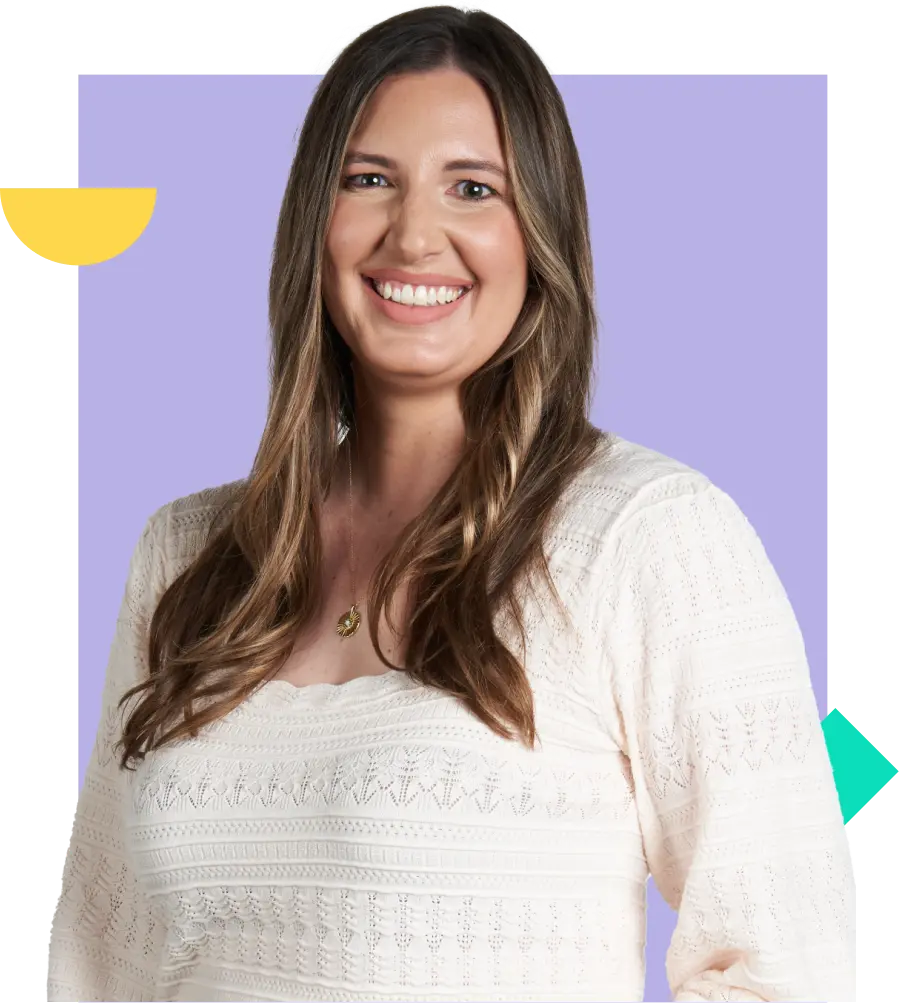 ASSESS & UNCOVER OPPORTUNITIES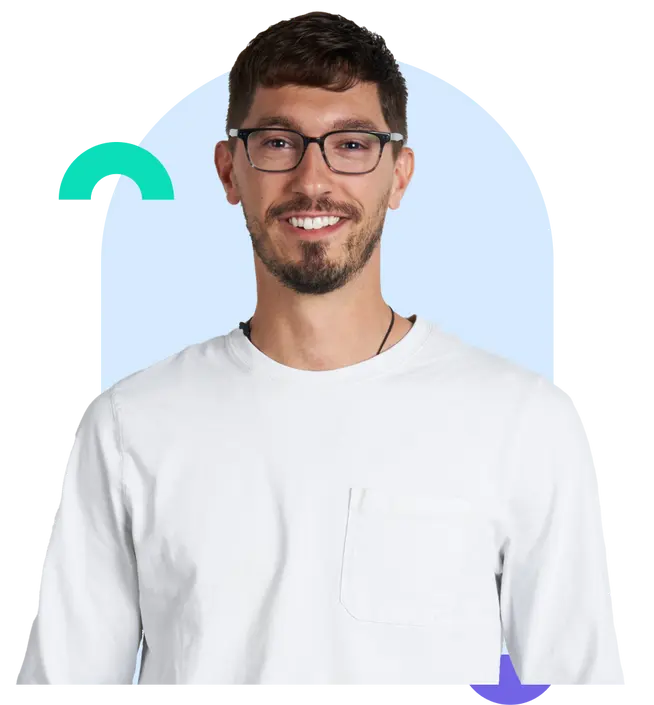 If marketing strategy is a ship, analytics is the rudder we use to steer. We proactively collect and organize marketing data to guide our strategic decisions. When done correctly and thoughtfully, analytics is more than just a spreadsheet full of numbers, but rather an insightful glimpse into what your customer is telling you through their behaviors.
Khairul Anam | Sales & Marketing Director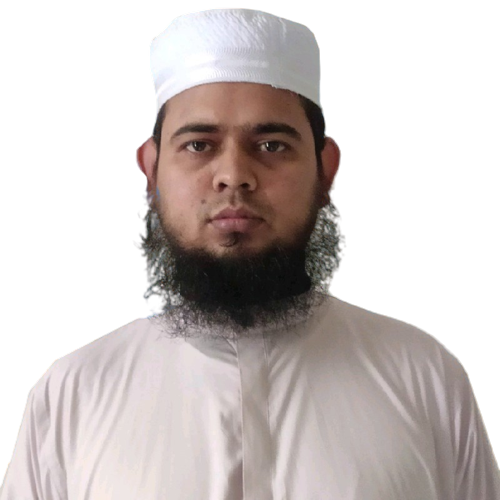 With a solid SEO strategy in place, you can build an online audience and increase awareness of your brand. This opens the door for more leads, conversions or revenue through other marketing channels.
We looked for local marketing agencies that had multi-functional areas of expertise and had relevant industry knowledge. Out of approximately 10 different vendors, we selected My IT Agency because they were able to offer the most personalized data to support their ability to help us achieve our goals.
Juliah Ma
Marketing Manager of CM
Ready to

START

a Project?
To start, use form below to tell us about you and the project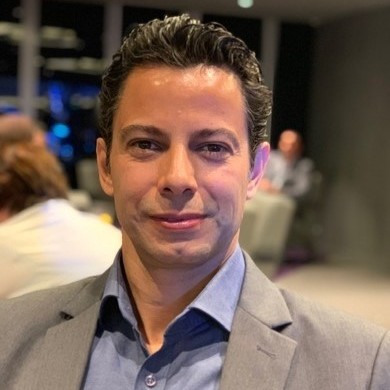 Alexandre Fernandes
CEO, Global Talent
"They have exceptional technical skills matched with equally strong soft skills and creative solutions."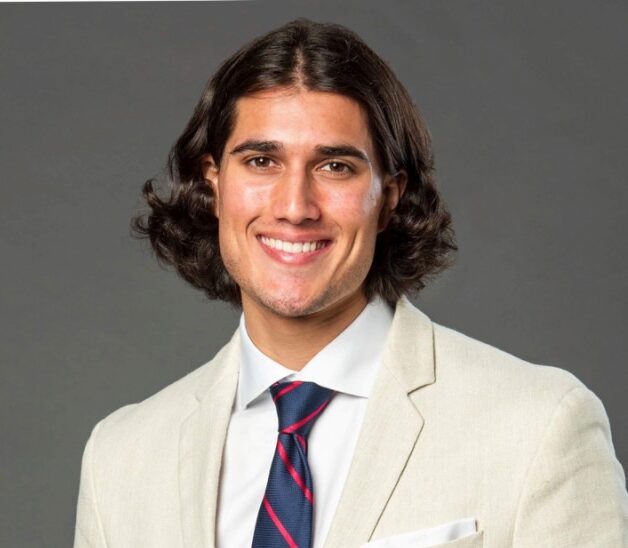 Zachary Gration
MD, MediaMenu Pty Ltd
"My IT Agency proved they had more capability and knowledge than the other companies I had met with."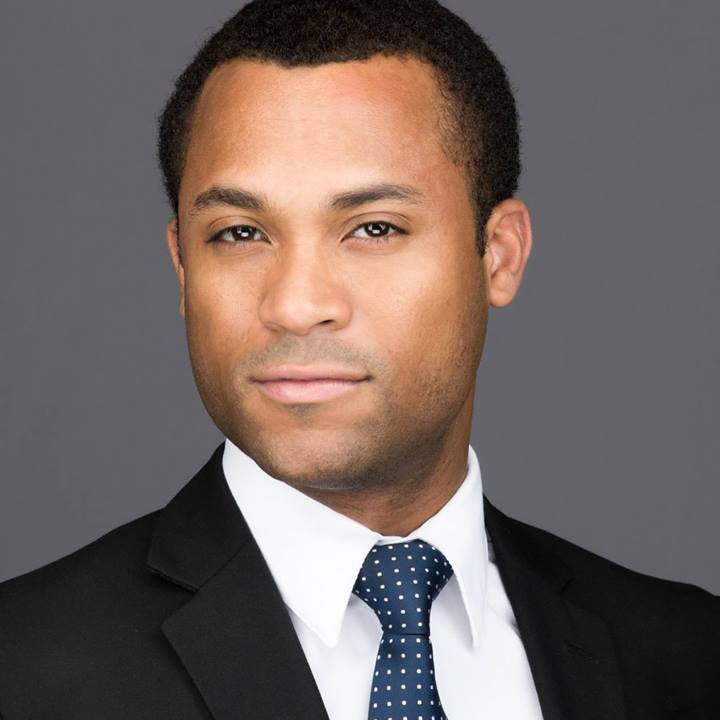 Steeve Simbert
CEO, JoBarter
"Once we saw the quality of work, we could tell that it took a lot of time, and they were working on it nonstop."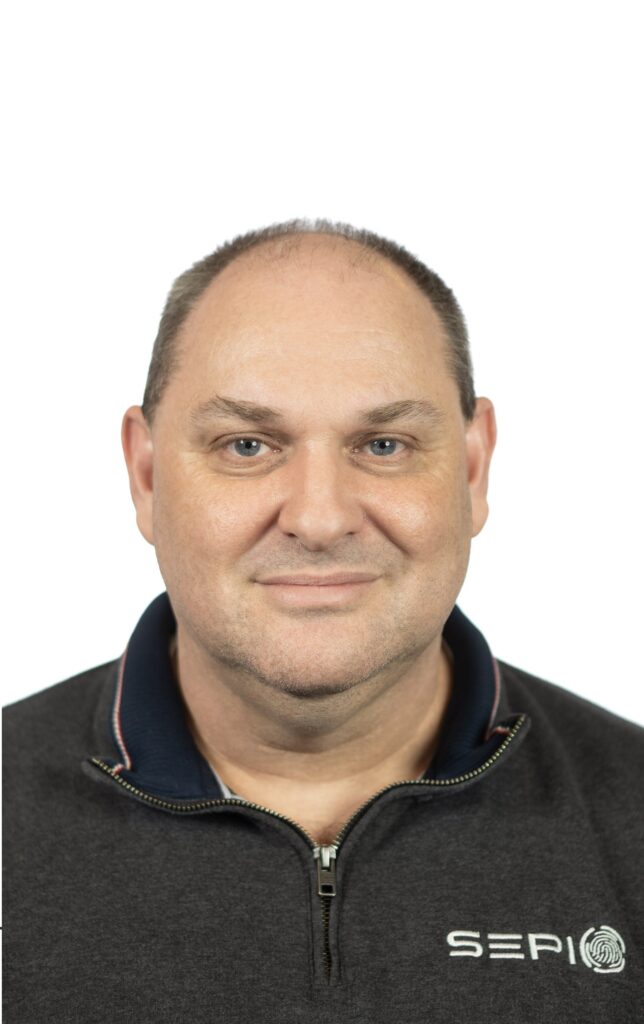 Yossi Appleboum
CEO & Co-founder, Sepio
"As an offshore partner, I've been very pleased with their abilities to keep open lines of communication."