SEO services to grow organic traffic & hit business goals
People are looking for your business. But they might not know that you exist. Ranking on the first page of Google doesn't happen by accident. With the right SEO strategy, you can build an organic engine that consistently delivers traffic, leads and customers.
Discover opportunities to hit your long-term business goals with My IT Agency's comprehensive SEO services.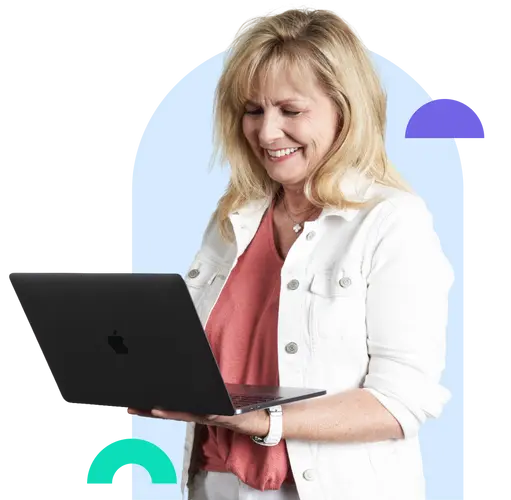 RESEARCH & UNCOVER OPPORTUNITIES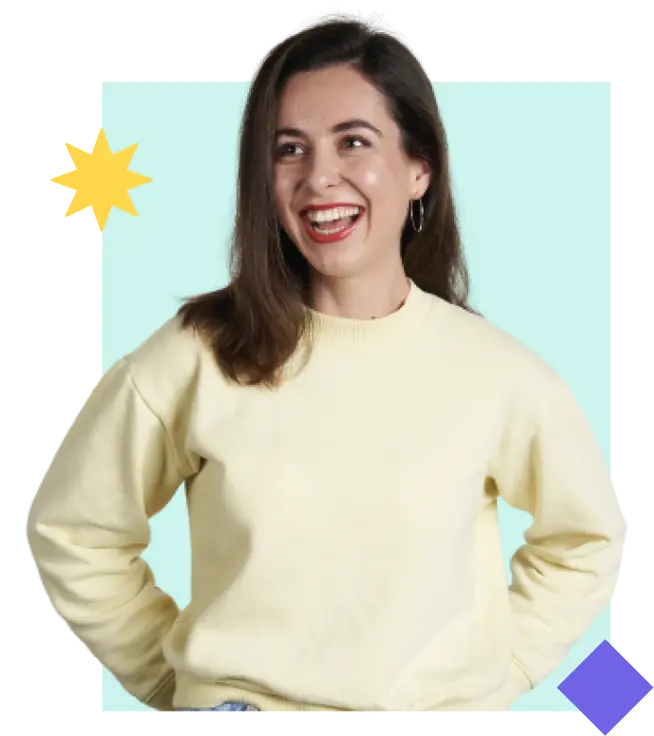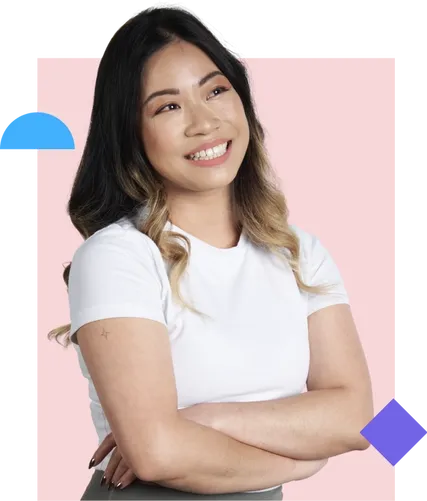 ANALYZE & MEASURE RESULTS
Google's search algorithm gets smarter every day. An SEO strategy is crucial for staying a step ahead of your competitors, building brand awareness and attracting new visitors to your site.
Ommey Salma | Content Director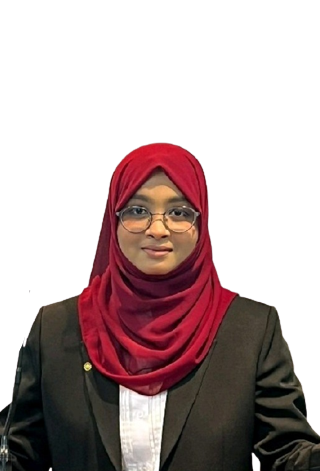 With a solid SEO strategy in place, you can build an online audience and increase awareness of your brand. This opens the door for more leads, conversions or revenue through other marketing channels.
We secured page 1 organic search engine rankings on over a dozen strategic keywords as well as two featured snippets. This was HUGE for our localization but also impressed CM.com's global organization as well.
Juliah Ma
Marketing Manager of CM
We evaluate organic traffic, keyword rankings, SERP features, domain authority score, organic conversions, revenue and behavior metrics. We look at SEO performance holistically and account for search trends, Google algorithm updates, seasonality, and long-term or year-over-year growth to drive our ongoing strategy.
We use a wealth of tools for keyword research, strategy and technical SEO, including (but not limited to): Semrush, Google Analytics, Search Console, Moz, Screaming Frog and Ahrefs.
Beyond on-page SEO, we also specialize in off-site SEO, technical SEO and local SEO strategy.
Ready to

START

a Project?
To start, use form below to tell us about you and the project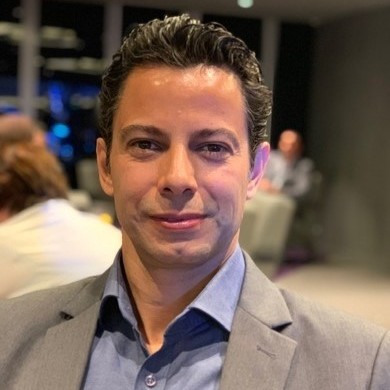 Alexandre Fernandes
CEO, Global Talent
"They have exceptional technical skills matched with equally strong soft skills and creative solutions."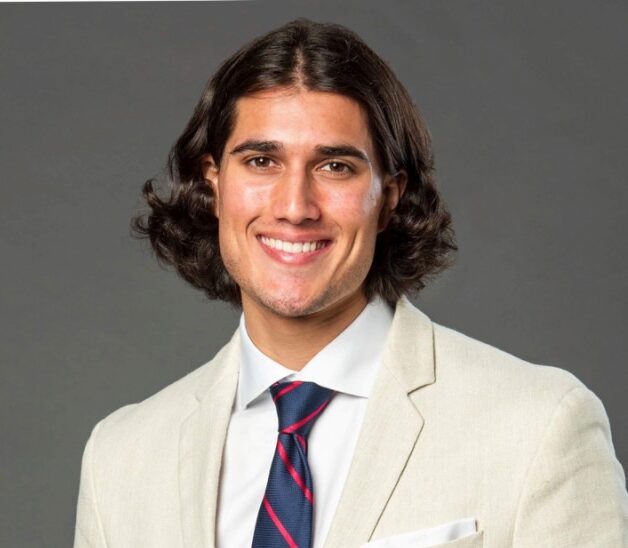 Zachary Gration
MD, MediaMenu Pty Ltd
"My IT Agency proved they had more capability and knowledge than the other companies I had met with."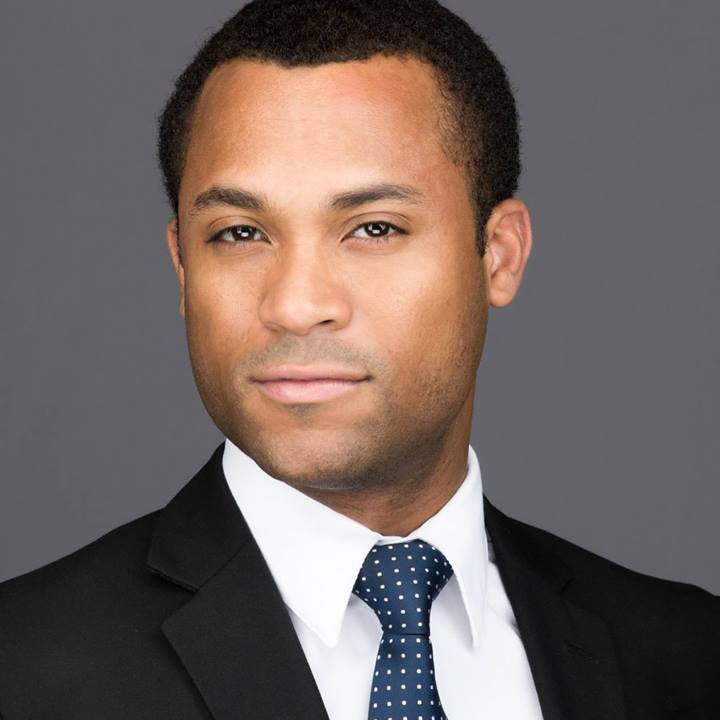 Steeve Simbert
CEO, JoBarter
"Once we saw the quality of work, we could tell that it took a lot of time, and they were working on it nonstop."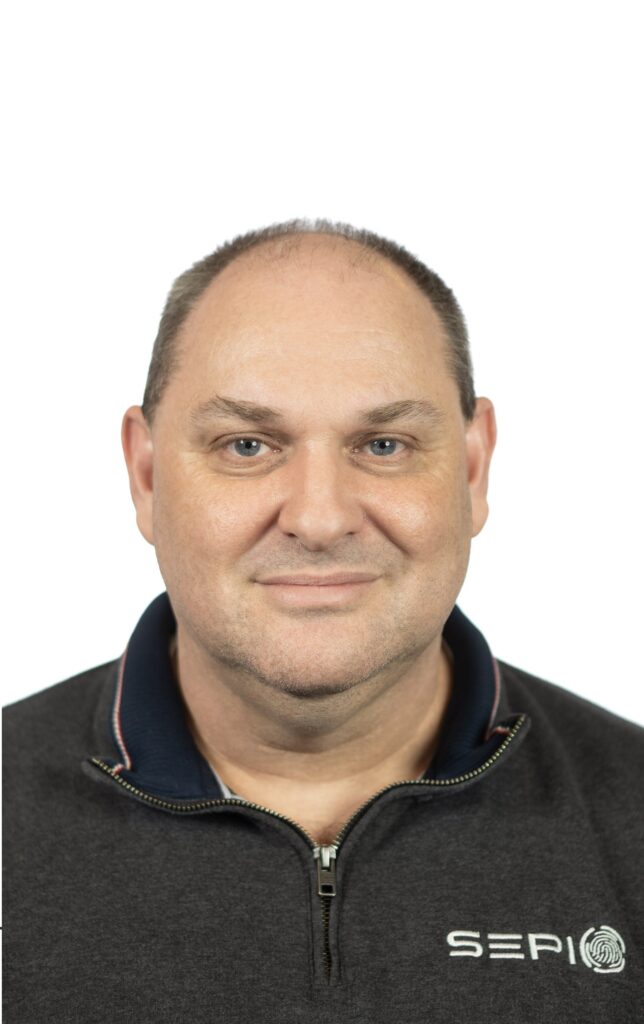 Yossi Appleboum
CEO & Co-founder, Sepio
"As an offshore partner, I've been very pleased with their abilities to keep open lines of communication."