Smart Watch Application Development
Converging your app ideas to run on the most personal devices with modern wearable application development technology.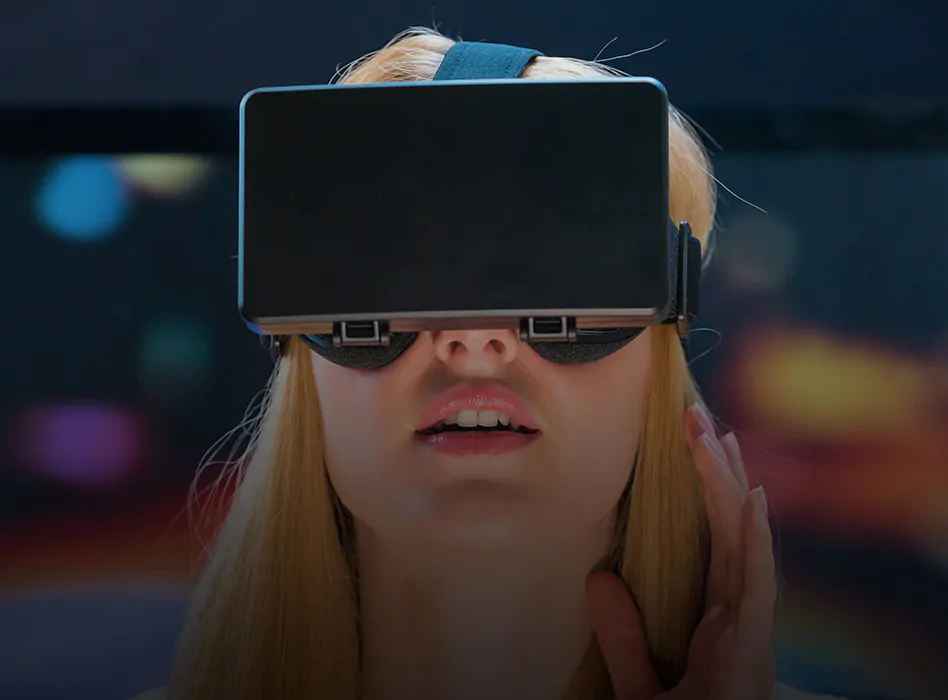 Virtual Reality Apps
As a wearable application development company, we build multi-platform VR apps for Oculus, Gear VR, Google Cardboard, iOS, Android, web players and more. - choose which ones you actually do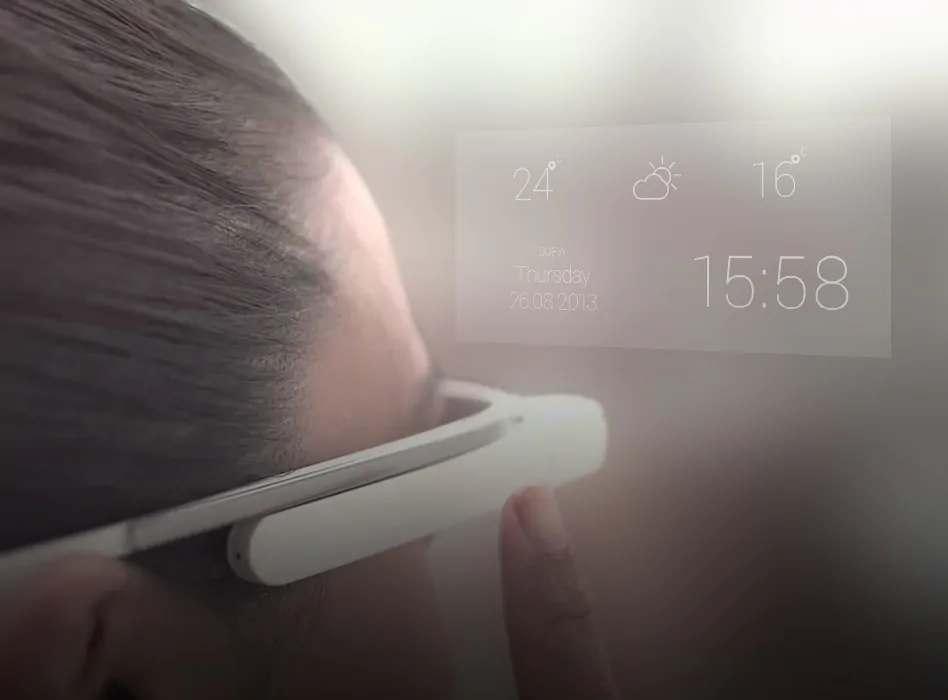 Google Glass Apps
We can help you develop Google Glassware from ground up or work in conjunction with your existing iOS or Android Apps, using Google Mirror API to create innovative, useful and fun Apps for the device.
Wearables have flourished in the past year. A plethora of new smartwatches have arrived in all kinds of shapes, sizes and designs, and We're here to bring new features and functionalities to everyone's wrist.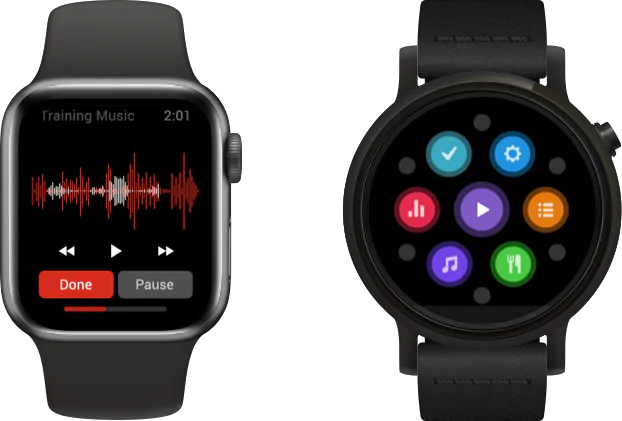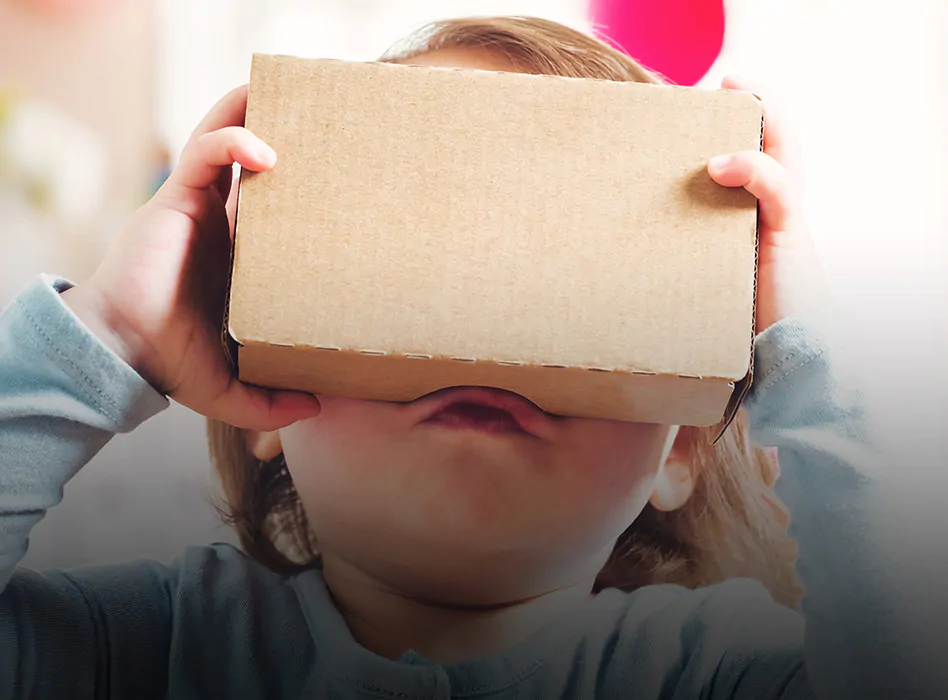 Google Cardboard Apps
Google Cardboard is one of the most affordable VR viewer to date. Even during its experimental phase, it has panned out reasonably well. We'll enable your App idea to function when used within the Cardboard viewer providing the user with an immersive visual experience in accordance with VR aesthetics.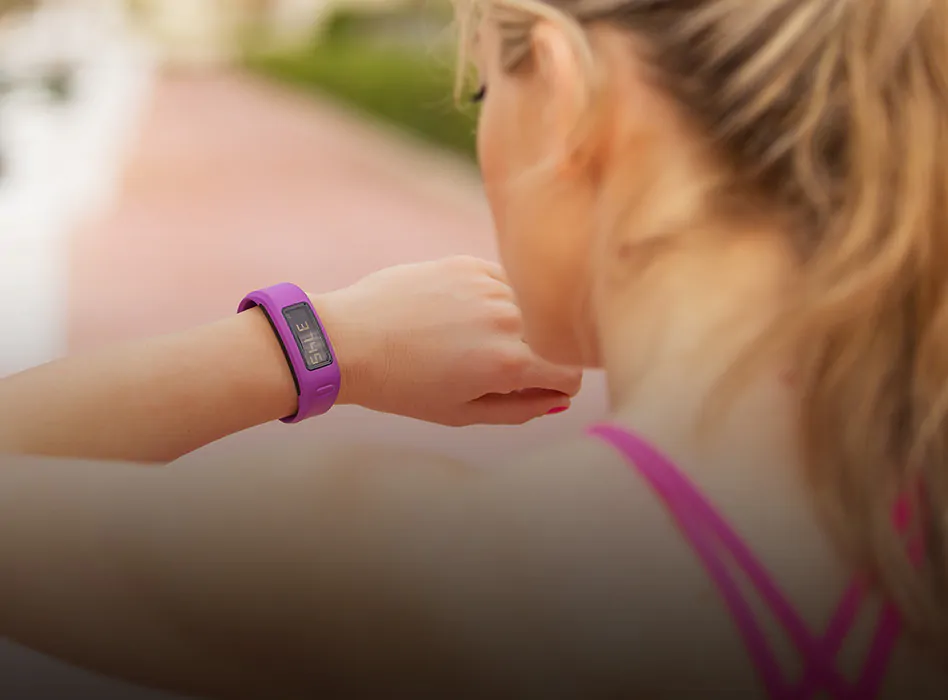 Fitness / Health Tracker Devices
Health tracking devices are the next big thing in the wearable technology. We work with popular healthcare and fitness tracker devices such as FitBit, Jawbone, Runkeeper, Runtastic, Strava, along with a customized device your vendor may supply with the SDK.
Our Work
We strive to deliver the best for every single project. Take a look at some of our work.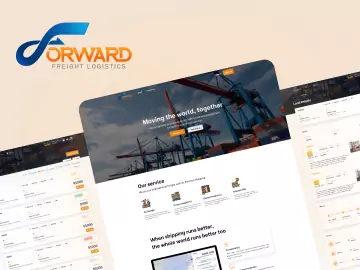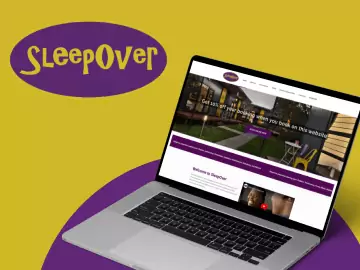 TOURISUM
Sleepover Motel
Motel booking site that enables customers to locate motels and access related...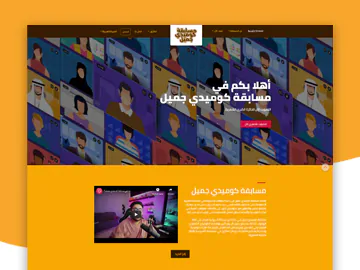 ENTERTAINMENT
Comedy Jameel
WordPress website for global comedians to showcase talent, compete, and win rewards...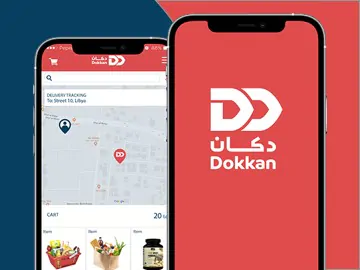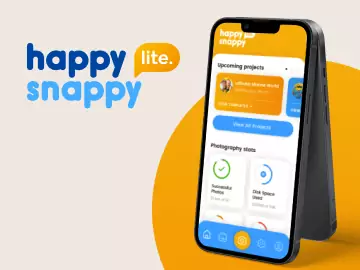 ENTERTAINMENT
Happy Snappy Lite
Innovative photo souvenir system that offers cloud-based media marketing...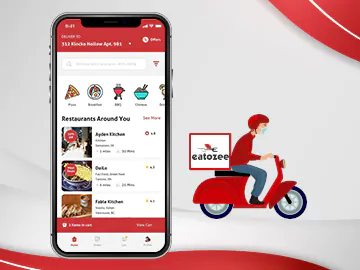 Ready to

START

a Project?
To start, use form below to tell us about you and the project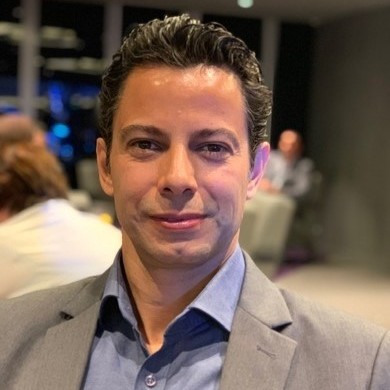 Alexandre Fernandes
CEO, Global Talent
"They have exceptional technical skills matched with equally strong soft skills and creative solutions."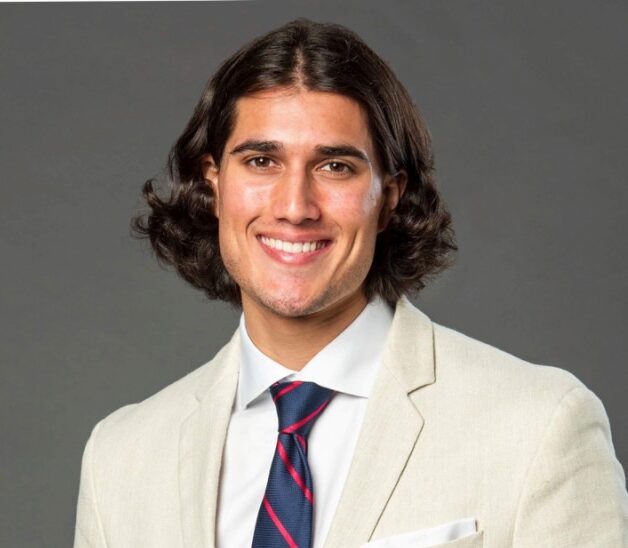 Zachary Gration
MD, MediaMenu Pty Ltd
"My IT Agency proved they had more capability and knowledge than the other companies I had met with."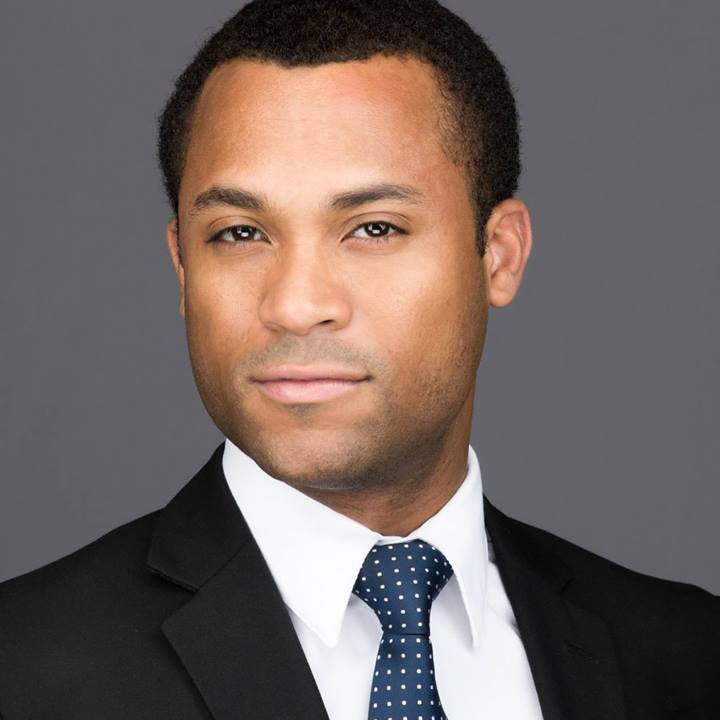 Steeve Simbert
CEO, JoBarter
"Once we saw the quality of work, we could tell that it took a lot of time, and they were working on it nonstop."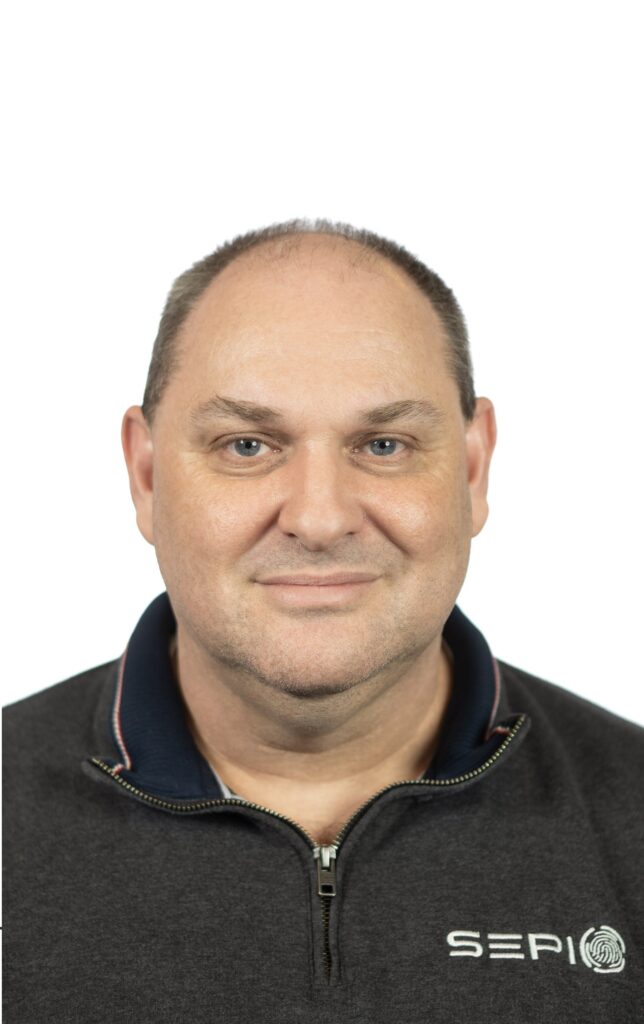 Yossi Appleboum
CEO & Co-founder, Sepio
"As an offshore partner, I've been very pleased with their abilities to keep open lines of communication."