Stop followers mid-scroll with an unforgettable social media presence
Do you have to dance on TikTok to get the business results you want?
Short answer: maybe.
Figuring out where and how to make the most impact on social media can feel like a moving target. Instagram, Twitter, Facebook, TikTok. Where do you even start?
You need a marketing team that knows how to capitalize on platform trends and highlight your brand's unique personality on the right channels.
Build a digital presence that captivates longtime followers with My IT Agency's social media services.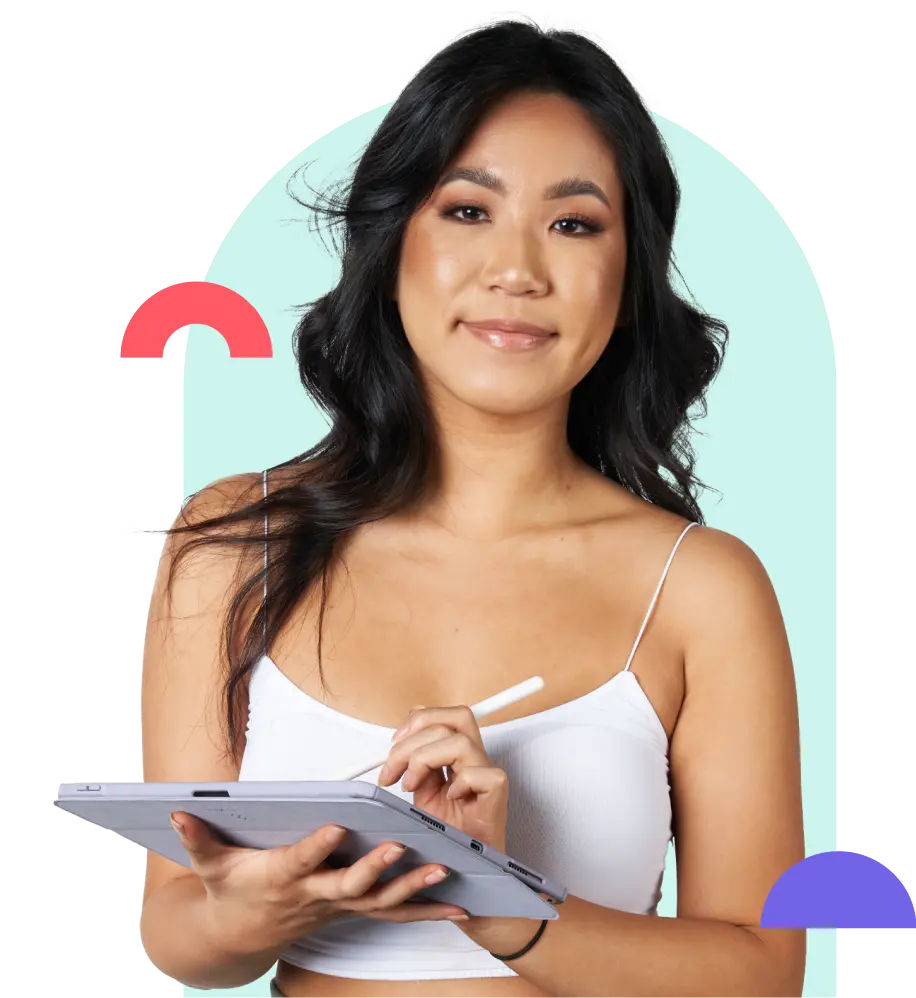 RESEARCH & UNCOVER OPPORTUNITIES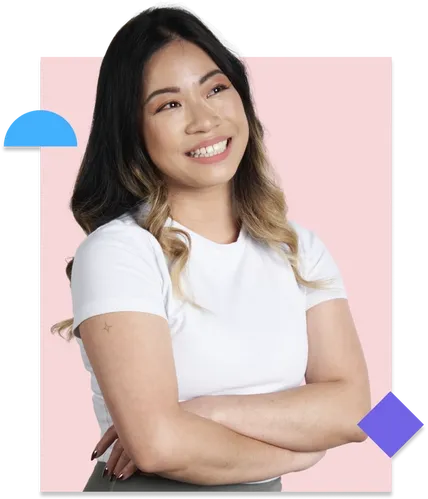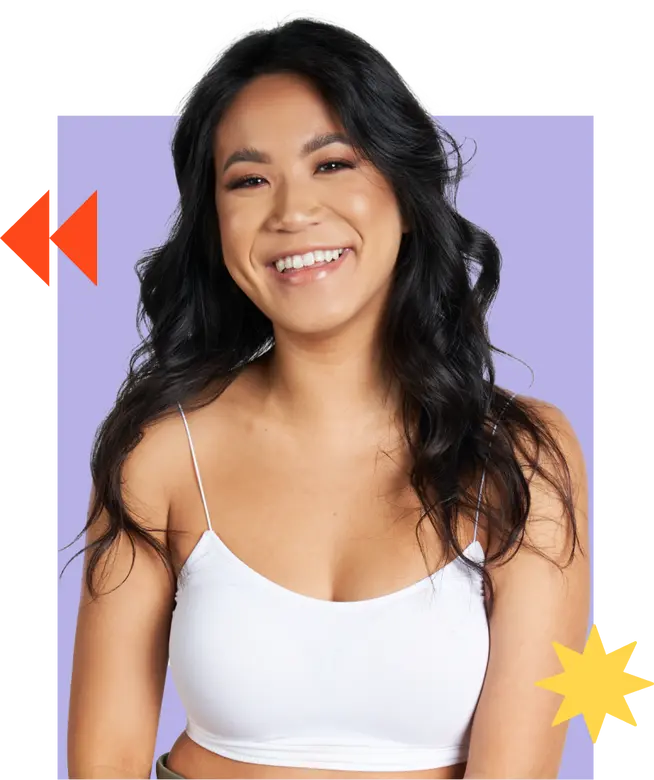 ANALYZE & MEASURE RESULTS
Social media has the ability to leave an impactful digital footprint for your brand. When you leverage its full potential, you build credibility and position yourself as a business your audience can trust.
Mahmudul Hasan | Social Media Manager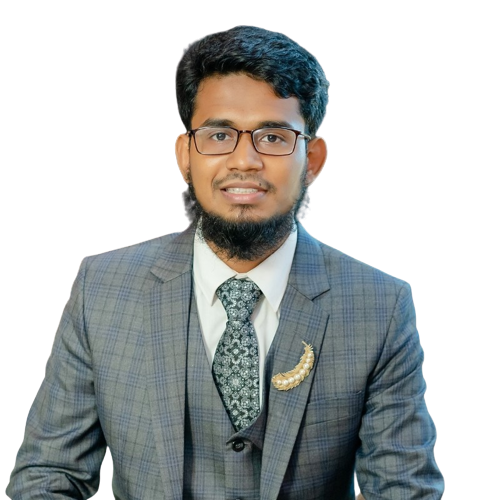 With a solid SEO strategy in place, you can build an online audience and increase awareness of your brand. This opens the door for more leads, conversions or revenue through other marketing channels.
For National CleanUp Day, My IT Agency social media efforts increased our social media effectiveness, and we showed an almost 40% improvement over the prior year.
Steve Jewett
CEO and Founder of National CleanUp Day
More followers and engagement mean more business. But social media is constantly changing. You need a team of experts who can stay on top of trends and create purposeful content that drives your brand forward.
Not always! We'll make custom recommendations based on your audience, your industry, and who you're trying to target.
Yes! We can create short-form videos on the platforms that are most suitable for your brand.
Ready to

START

a Project?
To start, use form below to tell us about you and the project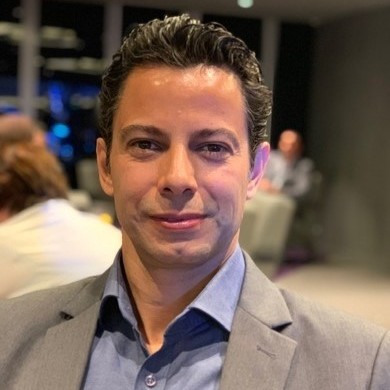 Alexandre Fernandes
CEO, Global Talent
"They have exceptional technical skills matched with equally strong soft skills and creative solutions."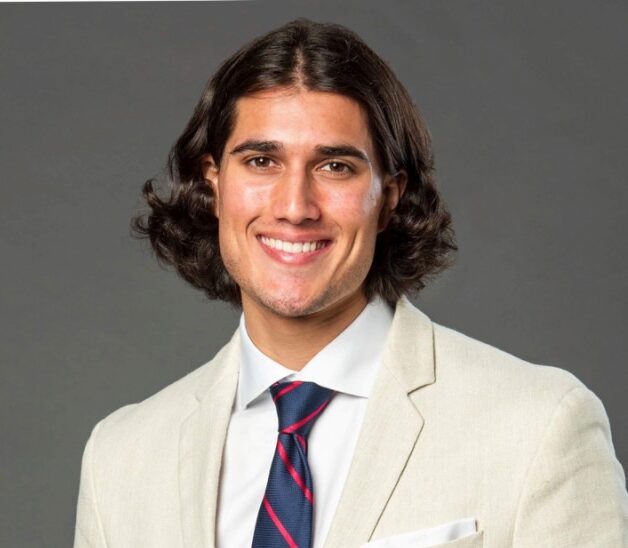 Zachary Gration
MD, MediaMenu Pty Ltd
"My IT Agency proved they had more capability and knowledge than the other companies I had met with."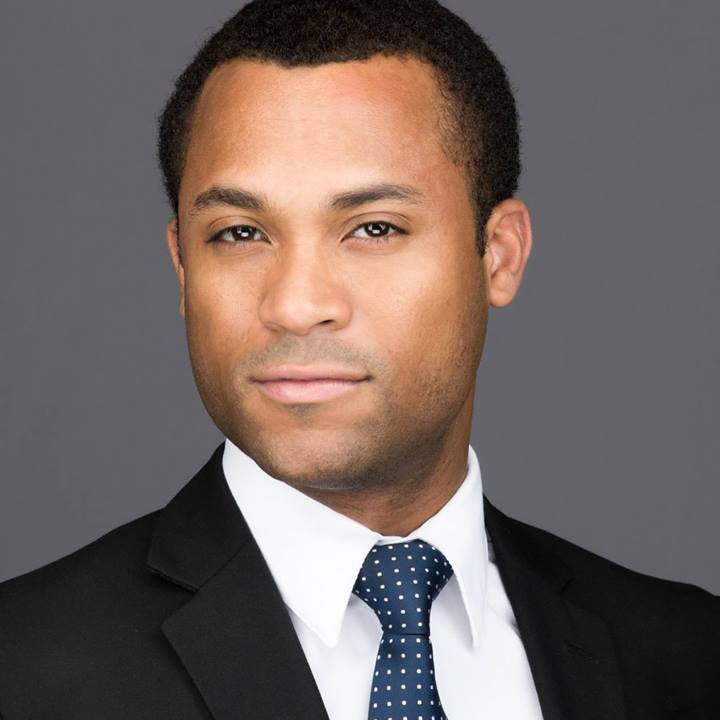 Steeve Simbert
CEO, JoBarter
"Once we saw the quality of work, we could tell that it took a lot of time, and they were working on it nonstop."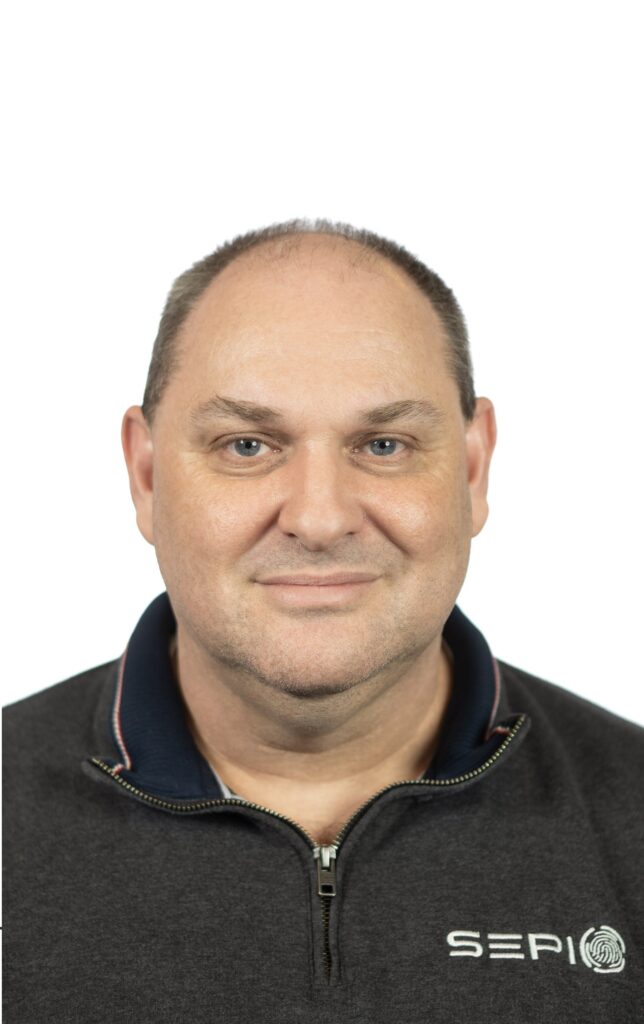 Yossi Appleboum
CEO & Co-founder, Sepio
"As an offshore partner, I've been very pleased with their abilities to keep open lines of communication."