Digital Marketing That

Drives

Your Business
Speak with one our specialists and find out how My IT Agency can help you with SEO, PPC, social media, website design and development today.
Why You Should Make

My IT Agency

Your Online Marketing Services Provider
If you've been looking for an Internet marketing services partner, you'll quickly learn that no two agencies are the same. While we can't guarantee results (no agency can, really), we can tell you that we'll work as diligently and creatively as possible to exceed your expectations. Here's why you should consider us for your next online campaign.
Track record
We've worked with thousands of clients over 8+ years, and have grown into one of the largest independent online agencies in Bangladesh and the U.S.
Results
Our relentless focus is on helping you generate return on investment. You can browse through our case studies to see examples of our recent work — examples with data that describes specific and dramatic patterns of improvement in campaign KPIs.
Transparency
We explain our online marketing services in plain language. Our detailed monthly reports are easy to understand and delineate the specific work we've done and the specific results we've obtained. We'll tell you the good, the bad and the ugly about the progress of your campaign, because we've learned that openness is the key to building productive, long-term business relationships.
Highly skilled staff
Our team has been together for a long time, and through training and experience has learned all of the nuances of strategizing and executing online marketing campaigns. Not only do we have a great depth of talent, but we also have the breadth of talent it takes to succeed in today's complex online environment. Our staff covers all the bases with strategists, marketing specialists, analysts, copywriters, editors, web designers, front-end developers, back-end developers, and campaign managers. What does this all mean? It means your campaign runs at full speed and top performance day in and day out.
Lead validation
We do something no other agency does: We validate sales leads in real time and report them to you on an easy-to-use online dashboard. To validate, we listen to recordings of phone calls and read all inquiry forms driven by our marketing campaigns. Having validated more than 1.5 million inquiries, we know beyond a doubt that about half of all inquiries are something other than sales leads — spam, sales solicitations, customer service questions, etc. Most agencies tell you how many conversions they've gotten, but this overstates results. We give you the accurate picture. Just as important, validation enables us to test and improve your campaign as quickly as possible. This is one example of how we've honed our Internet marketing services. There are many others.
Ready to

START

a Project?
To start, use form below to tell us about you and the project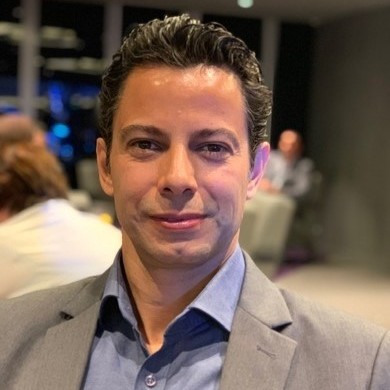 Alexandre Fernandes
CEO, Global Talent
"They have exceptional technical skills matched with equally strong soft skills and creative solutions."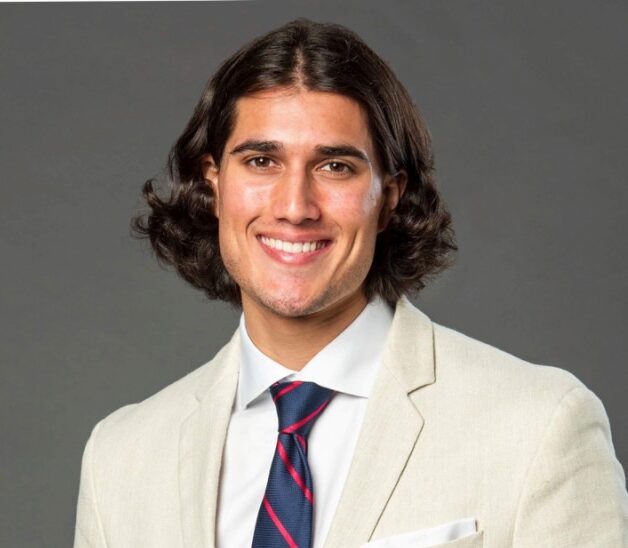 Zachary Gration
MD, MediaMenu Pty Ltd
"My IT Agency proved they had more capability and knowledge than the other companies I had met with."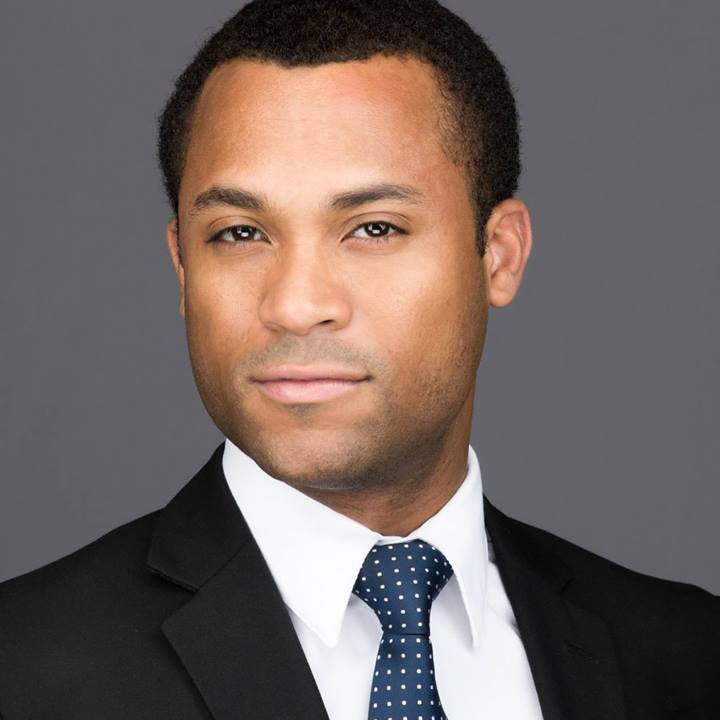 Steeve Simbert
CEO, JoBarter
"Once we saw the quality of work, we could tell that it took a lot of time, and they were working on it nonstop."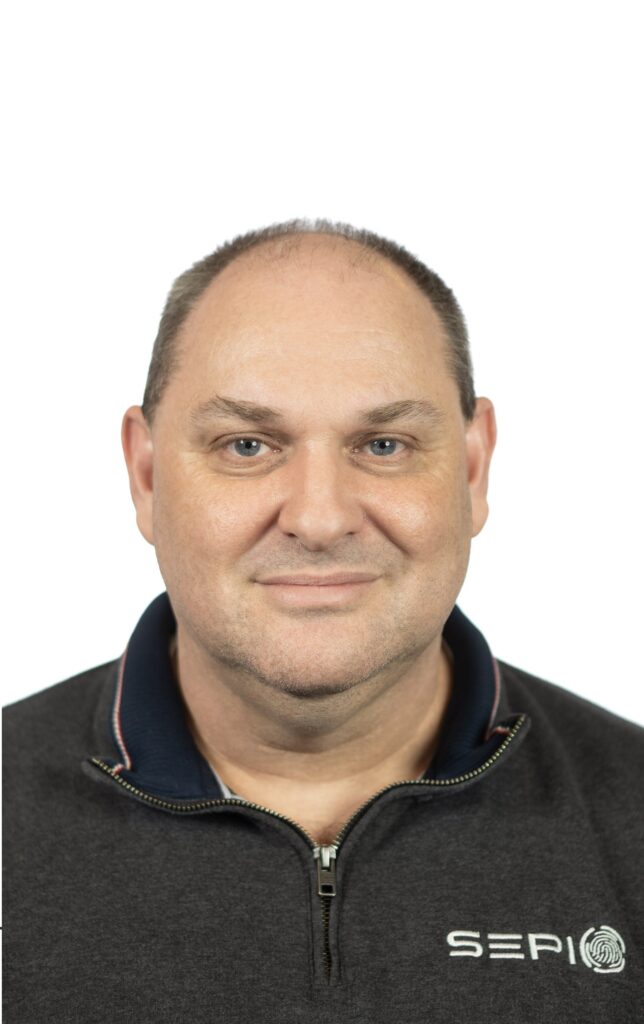 Yossi Appleboum
CEO & Co-founder, Sepio
"As an offshore partner, I've been very pleased with their abilities to keep open lines of communication."