Refund Policy
Three-Step Refund Process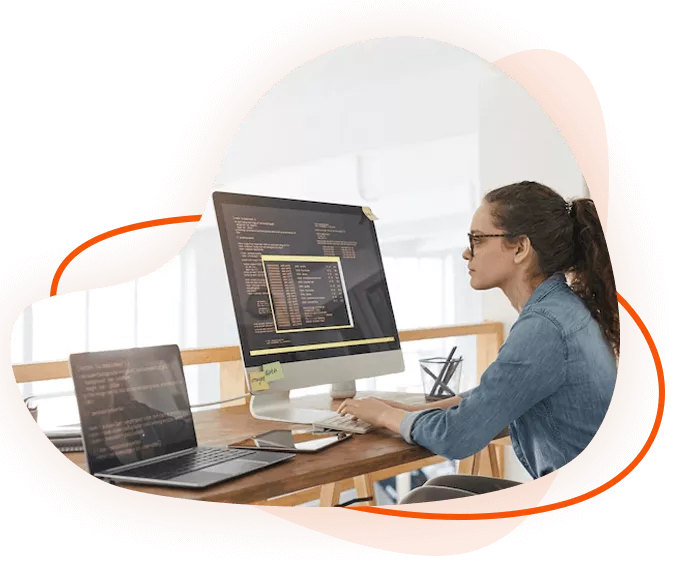 Refund Process
Three-Step Refund Process :
The refund is processed in three steps, as listed below:
Filing the complaint:
Our Business Managers will evaluate your specifications with those mentioned in the SRS Document. If your application is valid and you qualify for a refund as per the above-mentioned terms, your refund application would be accepted.
Refund Processing:
Before the refund is processed, you are required to destroy all files, codes, and other belongings delivered to you but are covered under the refund amount. Upon this, My IT Agency asks you to sign a proof of refund.
Transaction:
It may take up to 21-30 business days to process the transaction. The refund would be made in the same currency that you have made your payments in.
How to

HIRE

Top Developers With My IT Agency?
Hire Top Class Developers on different basis as per your requirements and budget.
We Are Awarded & Certified For Our Services





Client Testimonials
Words that describe our quality and keep us motivated.
Why

HIRE

Developers From My IT Agency?
We are a team of highly talented developers, If you are looking to hire experienced developers with us then you should know little more about us, Why you should hire our developers.
Our

HIGH QUALITY

Software Development Services
We are the leading mobile and web development company in Bangladesh to provide affordable and quality services to our clients.
INQUIRY
Let's Get in Touch
Share your idea or requirement.