Showcase the soul of your brand with results-driven content marketing
Building a trustworthy brand goes beyond selling quality products and services. It's consistent and captivating content that turns one-time buyers into lifelong customers.
A powerful content strategy unites your brand story, thought leadership and SEO efforts to communicate a purposeful message that wins the hearts of your target audience.
Craft a cohesive content strategy that drives results with My IT Agency's content marketing services.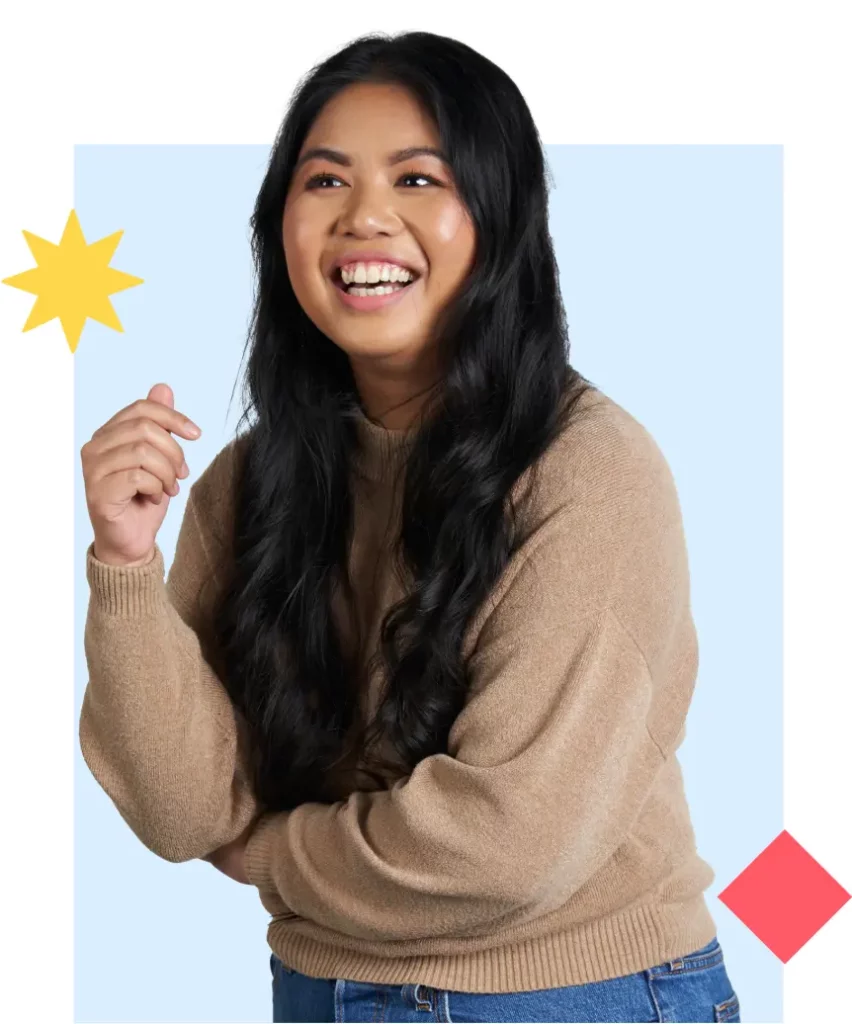 RESEARCH & UNCOVER OPPORTUNITIES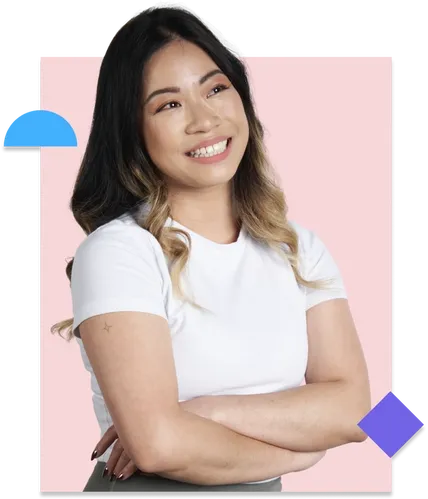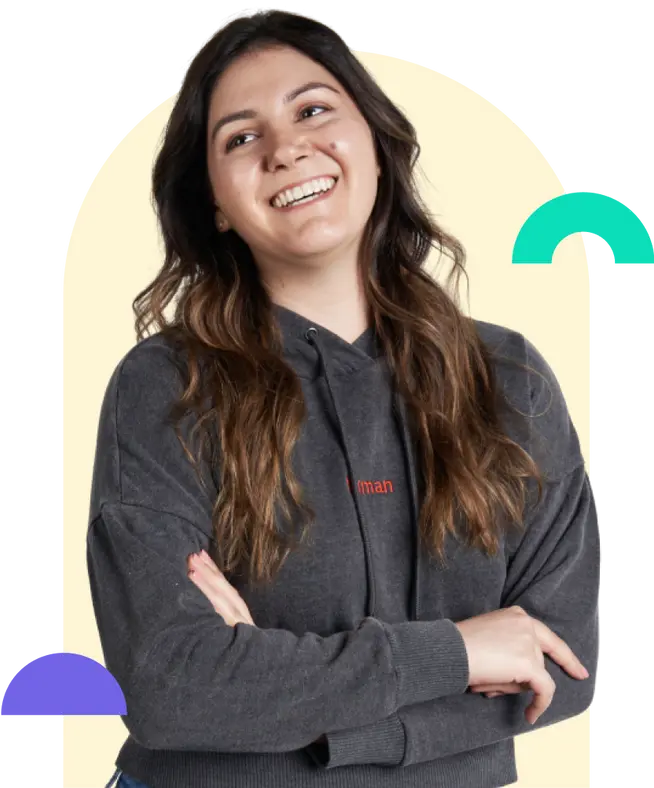 ANALYZE & MEASURE RESULTS
Content marketing is like a gift that keeps on giving — it's one of the most sustainable strategies you can invest in for long-term gain. A well-rounded content marketing strategy enables you to reach, educate and offer solutions for your ideal audience to show that you're the best in your business.
Mohammad Aziz | Senior Content Marketing Manager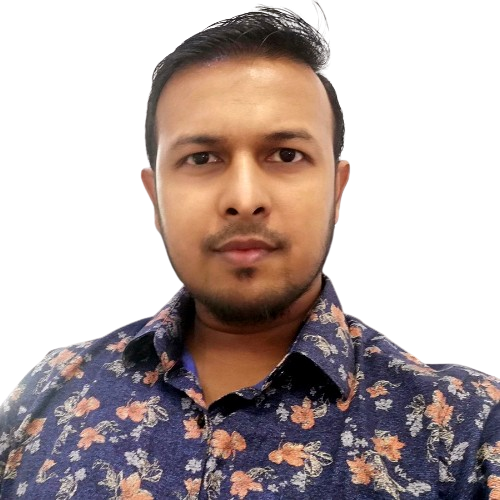 With a solid SEO strategy in place, you can build an online audience and increase awareness of your brand. This opens the door for more leads, conversions or revenue through other marketing channels.
One thing that stood out was the content they're able to create and put out there. It's really helped us become an authoritative figure in the space. They also have a very ROI-driven culture, which is what we like. They're one of our most important business partners at this point.
Billy Thompson
President and Founder of Thompson Tee
We start by becoming experts on your business and target audience, understanding what they care about and what types of content interests them. Then, we dive into extensive keyword research to build a thorough topic cluster strategy and content calendar. We prioritize content that will engage and delight your audience, as well as drive traffic and increase search engine rankings.
We monitor vital organic metrics such as traffic, conversions, keyword rankings and SERP features (like featured snippets). We also look at behavior and engagement metrics like bounce rate and time on page to understand how users are interacting and engaging with your content.
Yes! My IT Agency has a strong network of expert content writers across numerous industries, including B2B and B2C. Our in-house team includes content strategists, writers, editors, and managers who develop the full-funnel content strategy and oversee quality of work.
Ready to

START

a Project?
To start, use form below to tell us about you and the project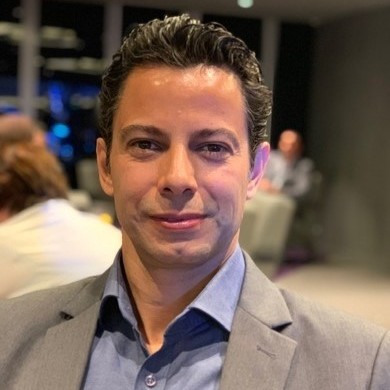 Alexandre Fernandes
CEO, Global Talent
"They have exceptional technical skills matched with equally strong soft skills and creative solutions."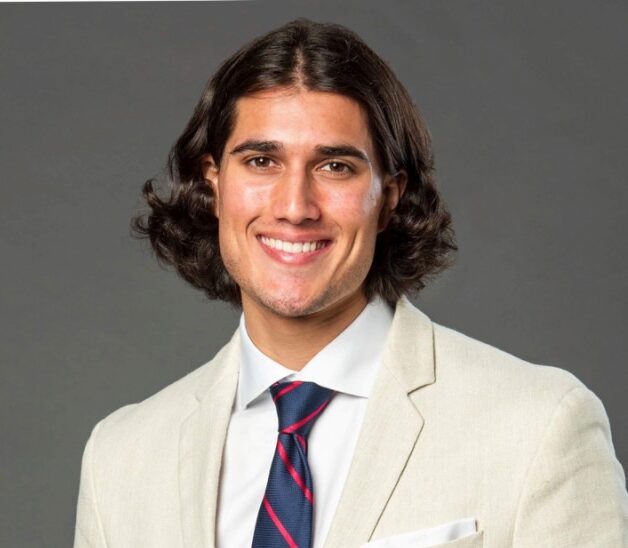 Zachary Gration
MD, MediaMenu Pty Ltd
"My IT Agency proved they had more capability and knowledge than the other companies I had met with."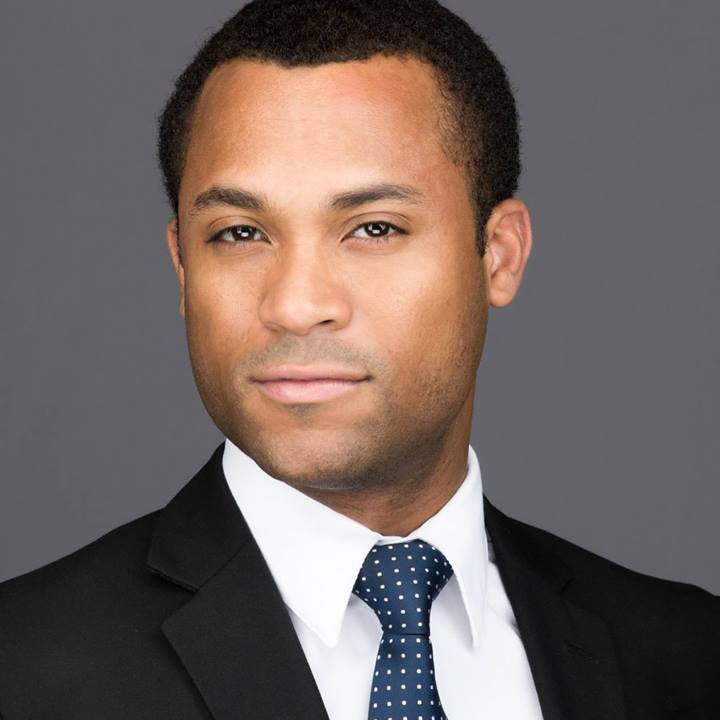 Steeve Simbert
CEO, JoBarter
"Once we saw the quality of work, we could tell that it took a lot of time, and they were working on it nonstop."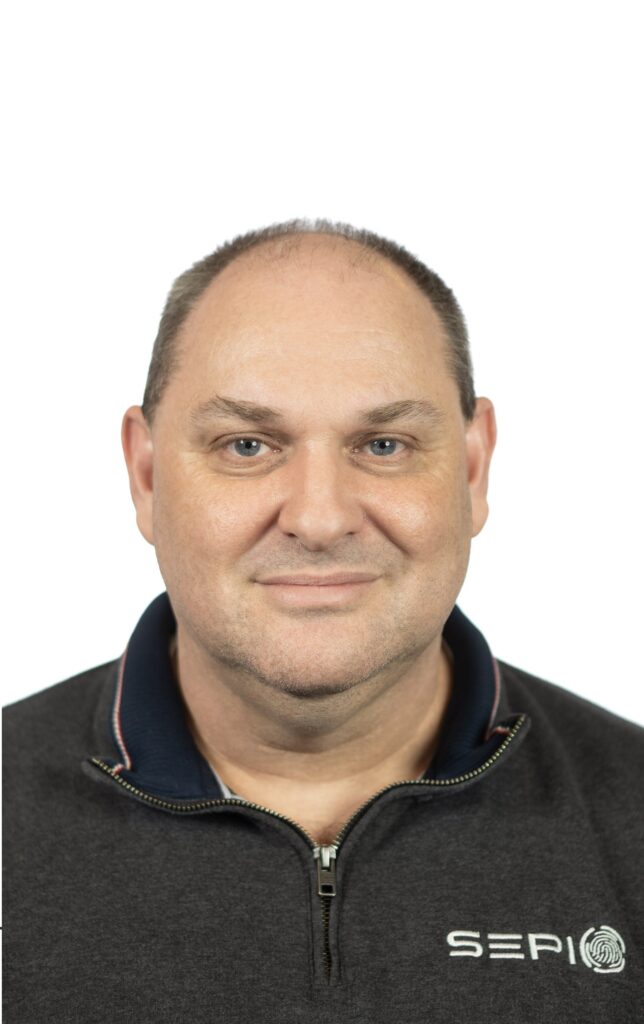 Yossi Appleboum
CEO & Co-founder, Sepio
"As an offshore partner, I've been very pleased with their abilities to keep open lines of communication."