Trailblaze a roadmap to success that's as unique as you are
A marketing strategy is so much more than a single channel.
Sure, you might experience spurts of success through paid ads or email. But returns coming from one area alone are always short-lived and represent only a fraction of your potential growth.
To see sustainable and lasting results, you need a comprehensive marketing strategy that is woven into the very fabric of your unique business blueprint and long term goals. That's where My IT Agency comes in.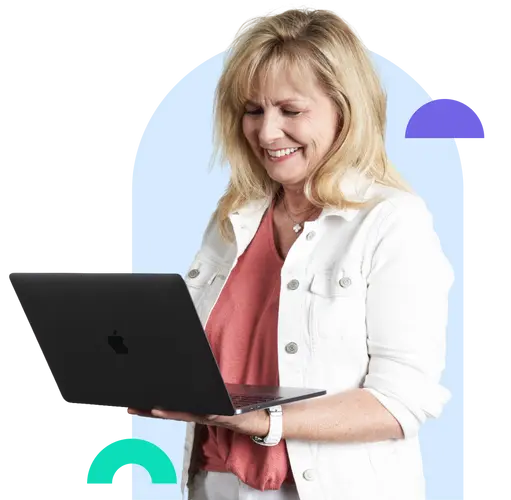 Investing in marketing services without a strategy is like buying cheap wine — a waste of time, money and not worth the headache.
Mustafiz Rahman |VP of Client Strategy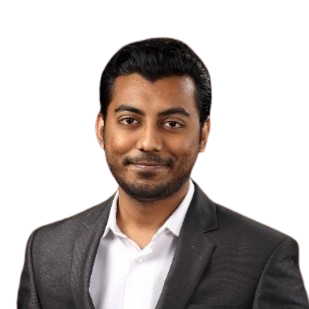 With a solid SEO strategy in place, you can build an online audience and increase awareness of your brand. This opens the door for more leads, conversions or revenue through other marketing channels.
We hired My IT Agency to be an extension of our lean marketing team. We aimed for them to provide strategic and tactical support and be clued-in on all our existing marketing goals and activities. Since then, My IT Agency clearly defines the scope for each month and has executed on a range of activities including nurture email flows, creating new landing pages from scratch, and creating and executing on a content calendar for SEO-critical topics.

The company is named perfectly, because they are a very really my IT agency. Their team has bags of talent and expertise, but they combine it with empathy and emotional intelligence that's tough to measure but makes all the difference when companies work with agencies.
Abhishek Iyer
Director of Product Marketing at Armorblox
We get this question a lot, and the answer is often, "We can, but that's likely not what you need." Typically, customers come in looking for support in one or two areas. As part of the discovery process, we do a deep dive into your goals and current marketing activities to determine the optimal channel mix and opportunities for your business.
We typically work in 90-day plans, where we lay out the top objectives, campaigns and deliverables to help you hit your desired results. The specifics of these plans really depend on your marketing and business goals. Rest assured, whatever services and recommendations we offer are always rooted in data and results-focused.
After we solidify your initial 90-day plan, we distill down your key objectives and campaigns into a monthly sprint and get to work! You will always receive a clear plan and regular monthly review, where we examine accomplishments, reveal growth opportunities and strategize next steps.
Ready to

START

a Project?
To start, use form below to tell us about you and the project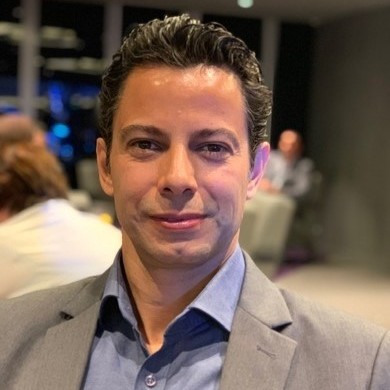 Alexandre Fernandes
CEO, Global Talent
"They have exceptional technical skills matched with equally strong soft skills and creative solutions."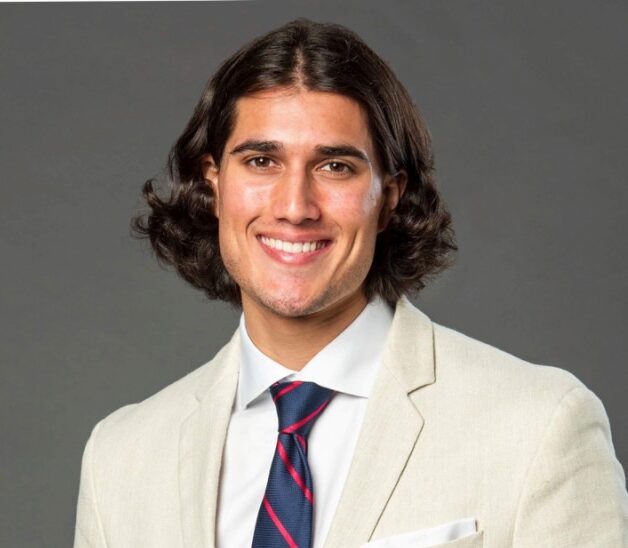 Zachary Gration
MD, MediaMenu Pty Ltd
"My IT Agency proved they had more capability and knowledge than the other companies I had met with."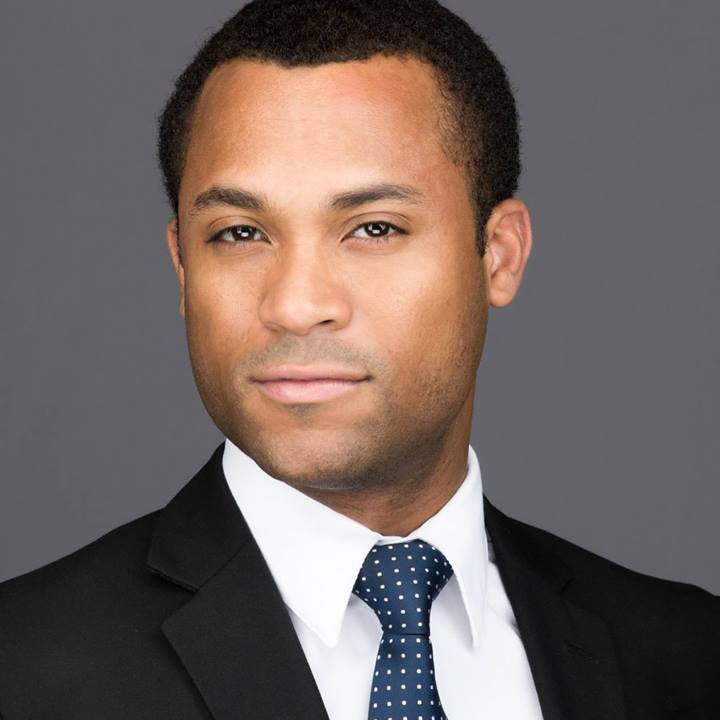 Steeve Simbert
CEO, JoBarter
"Once we saw the quality of work, we could tell that it took a lot of time, and they were working on it nonstop."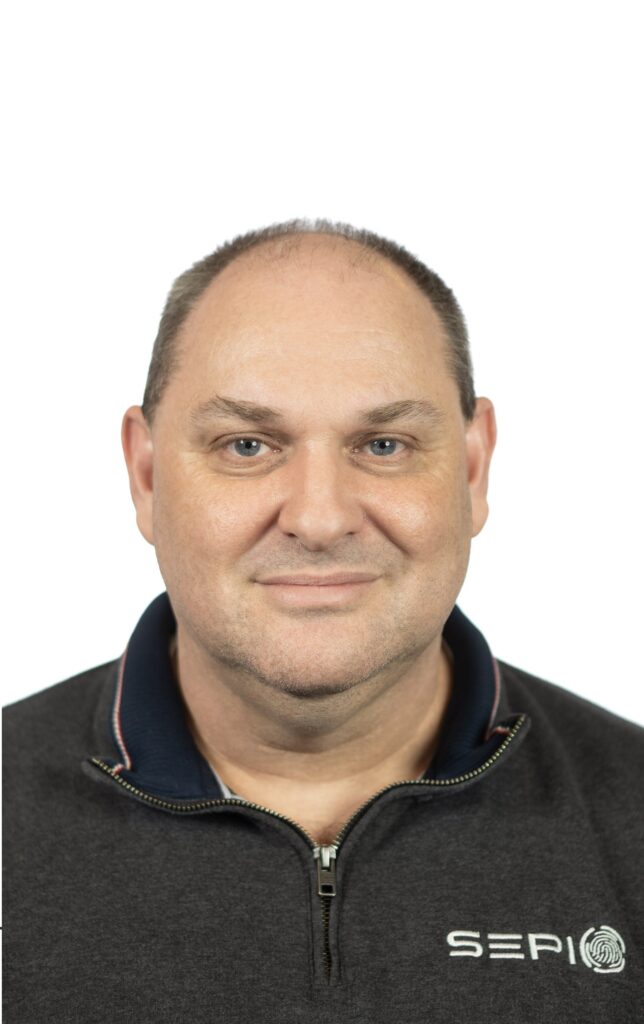 Yossi Appleboum
CEO & Co-founder, Sepio
"As an offshore partner, I've been very pleased with their abilities to keep open lines of communication."