Win the hearts of customers with an effortless online shopping experience
It's never been easier to create your own online store. Customizable designs and drag and drop features mean anyone can get down to business in a matter of clicks.
But it's also never been more difficult to grow into a sustainable business that's built for longevity. How do you stand out in the massive marketplace that is ecommerce?
We know handing over the keys to your online store is a big deal. Our experts at My IT Agency merge years of ecommerce experience with our  approach to deliver custom marketing strategies that acquire more customers and increase your revenue.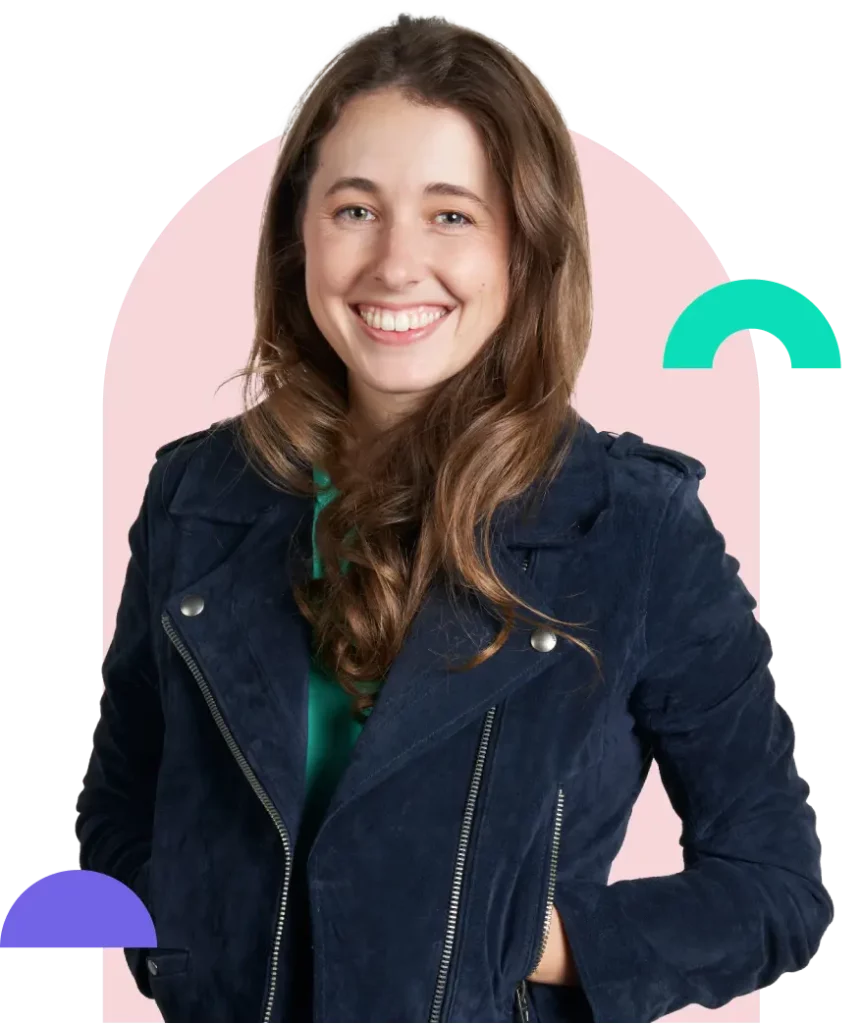 RESEARCH & UNCOVER OPPORTUNITIES
ANALYZE & MEASURE RESULTS
Even my grandma could start selling online. But what sets a successful ecommerce business apart from your run-of-the-mill online seller is a strategy that sees beyond the surface. Unless you're lucky, your online story will only go as far as your strategy and execution.
Sozib Hossain | Sr. Marketing Manager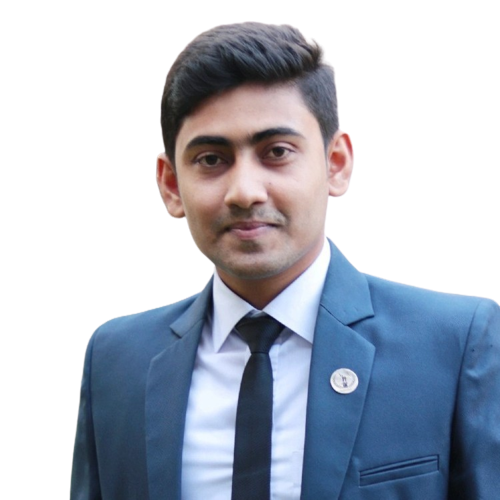 With a solid SEO strategy in place, you can build an online audience and increase awareness of your brand. This opens the door for more leads, conversions or revenue through other marketing channels.
My IT Agency naturally holds themselves to ecommerce marketing metrics and communicates those in a transparent and streamlined way; it's what separates them from all the agencies I've worked with.
Billy Thompson
CEO and Co-Founder of Thompson Tee
Ready to

START

a Project?
To start, use form below to tell us about you and the project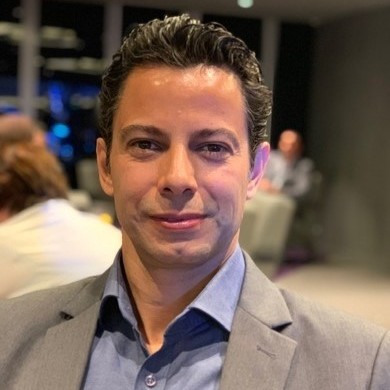 Alexandre Fernandes
CEO, Global Talent
"They have exceptional technical skills matched with equally strong soft skills and creative solutions."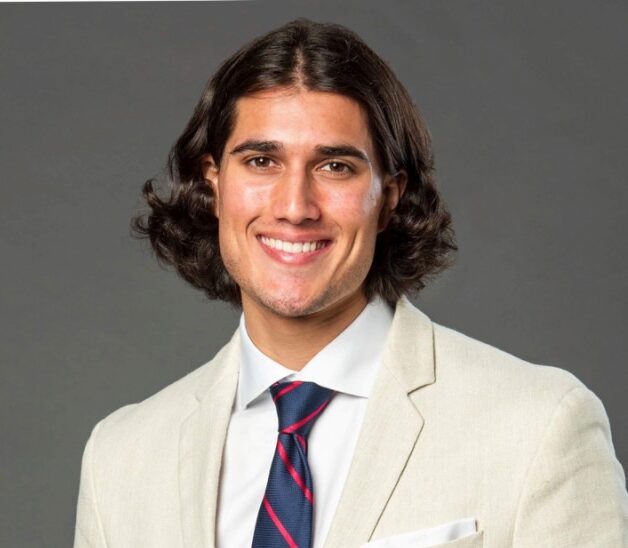 Zachary Gration
MD, MediaMenu Pty Ltd
"My IT Agency proved they had more capability and knowledge than the other companies I had met with."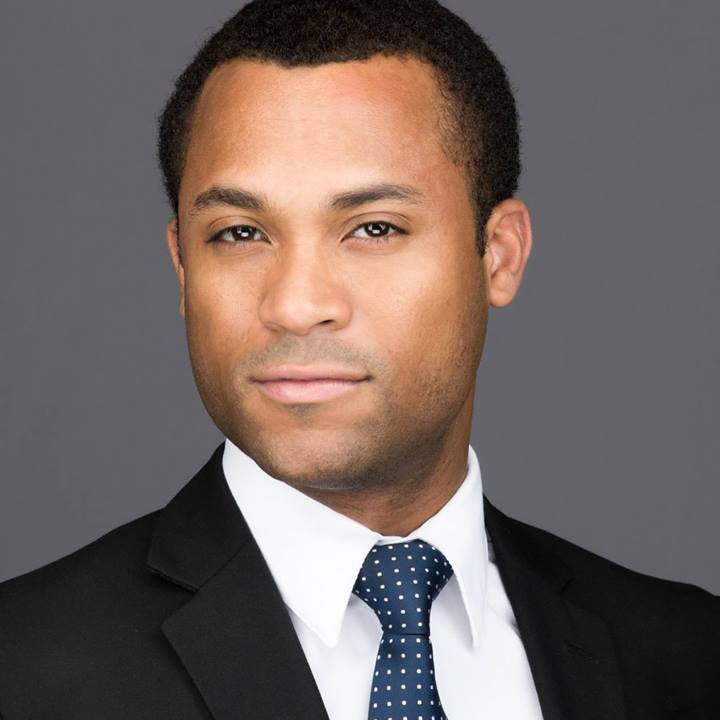 Steeve Simbert
CEO, JoBarter
"Once we saw the quality of work, we could tell that it took a lot of time, and they were working on it nonstop."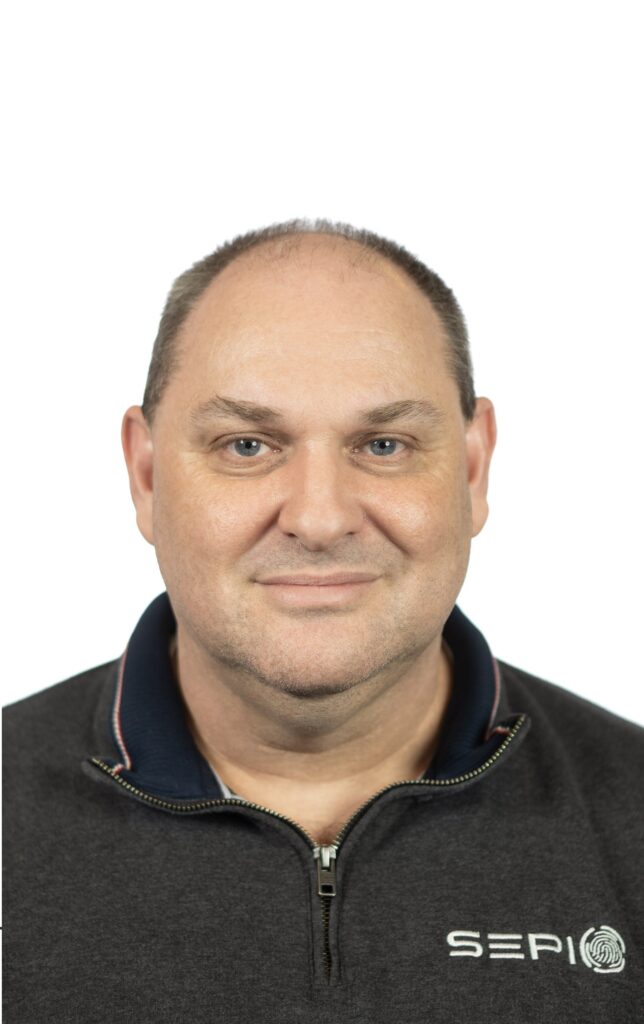 Yossi Appleboum
CEO & Co-founder, Sepio
"As an offshore partner, I've been very pleased with their abilities to keep open lines of communication."