Industry based IoT Solutions & Applications
IoT is unleashing tremendous opportunities with connected devices. My IT Agency is a top IoT services & solutions providing company that helps your business reach out to the audience effectively with IoT applications for modern hardware connected systems.
IoT Solutions for Automotive
With the help of Bluetooth powered OBD-2 devices, GPS, Geofencing and IoT technology, we develop and deliver Connected Cars solutions. It helps in gathering real-time and constant data about the vehicle, location and other details that are used to cater to various business applications. IoT solutions for the automotive industry can be a perfect blend of onboard sensors, custom mobile app, cloud storage along with the technology used to fetch data. It helps in IoT applications and solutions like: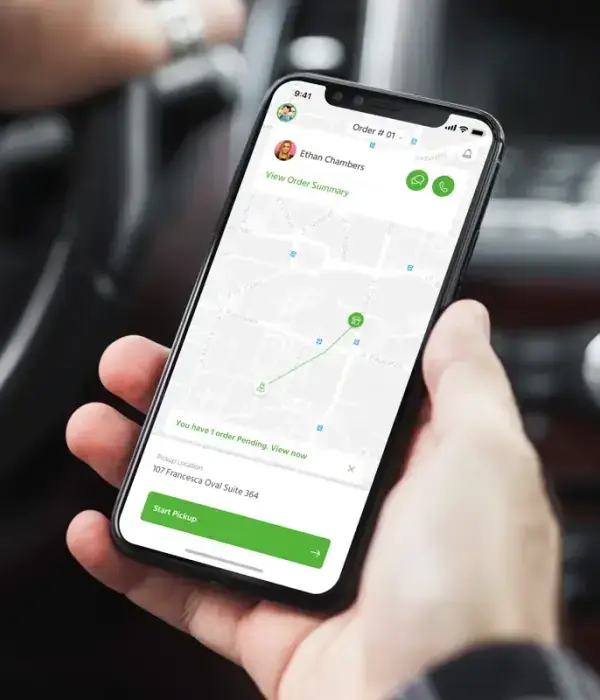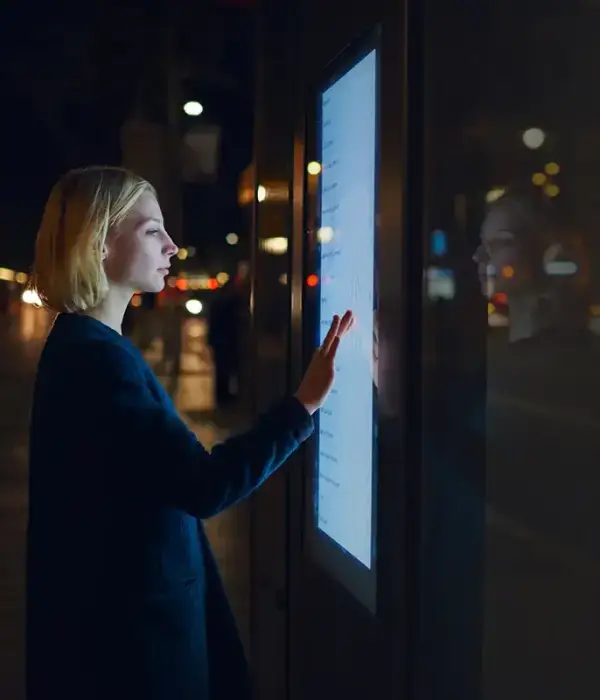 IoT Solutions for Retail
Gain a business advantage in the retail industry by implementing the most advanced IoT solutions developed by us. With 20+ years of experience in providing IT solutions for retail businesses, we can help your retail business optimize supply chain management with best-in-class IoT applications and IoT solutions development. Our proposed smart retail solutions can guarantee improved and optimum customer experience that will boost customer retention and loyalty.
Smart Home Automation
We deliver ultimate in-home living and lifestyle experiences leveraging IoT technology applications in the real estate industry. Smart Home Automation solutions offered by us are proven, customer-centric and completely bespoke given various needs of our clients. We offer home automation solutions with Android and iOS app development to control and monitor switches, door contact, motion & light sensors,Smart thermostats, Indoor security camera, smart locks,etc.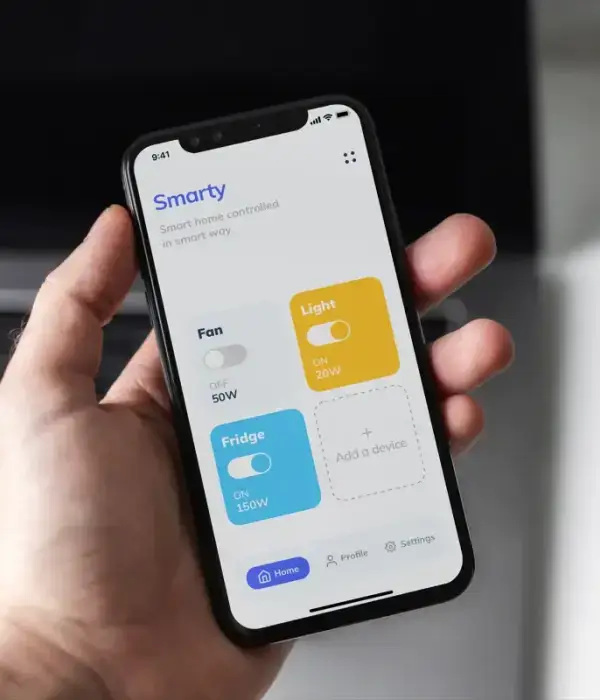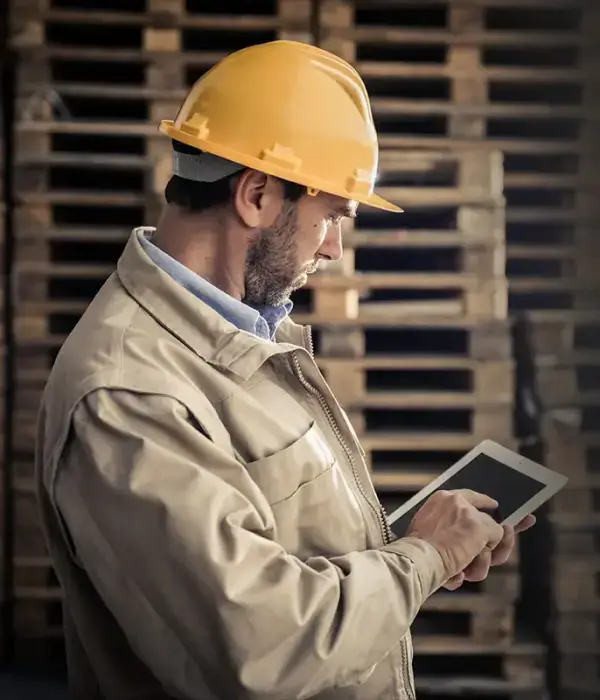 Industrial IoT
We help enterprises and manufacturing streamline complex business processes while enhancing overall productivity with Industrial IoT applications. Our smart manufacturing and industry IoT applications can be used to share information from machine-to-machine and humans, therefore providing ultimate transparency in real-time. Also, we offer IoT applications for efficient asset tracking, supply chain, and warehouse management along with delivery solutions.
Smart Healthcare
Internet of Things technology has been a boon for the healthcare industry and we feel proud being a part of it. We provide bespoke and smart healthcare solutions using IoT and other technologies like custom iOS and Android app development, AR-VR, AI-ML, wearables, etc. Our HIPAA compliant IoT applications for healthcare offer easy determination of EMR and EHR records along with other benefits to the healthcare agencies, professionals and end users (patients) too.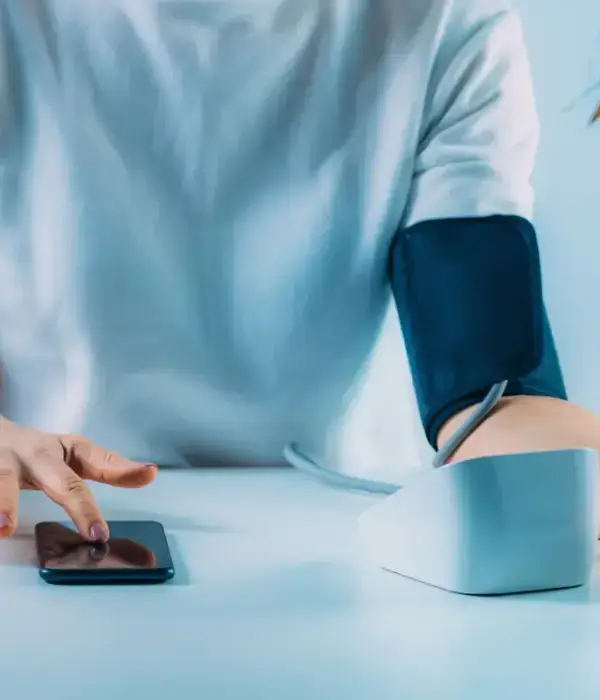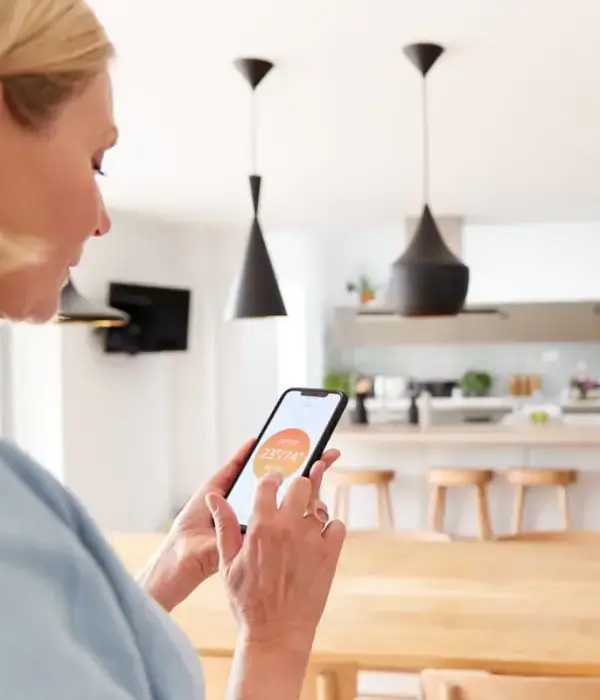 Smart Energy Management
We help businesses save 30% on energy costs with our smart energy management solutions. With a mixture of IoT sensors, AI-ML technology and Big Data, businesses can get important insights on saving energy consumption and increase overall energy efficiency. Our IoT solutions for energy management help businesses in waste source identification and reduce carbon footprints with improved predictive energy optimization.
Applications of

AI and ML in IoT Apps
Unlock the new possibilities by meaningful integration of AI and ML technologies to your IoT applications.
Connected Autonomous Vehicles
We use ML and deep learning algorithms to power computer vision that helps autonomous vehicles make decisions in a human way.
Precision Farming & Cultivation
Precision agriculture uses AI technology and IoT sensors to aid in detecting diseases in plants, pests, and poor plant nutrition on farms.
Voice Powered Smart Homes
AI technology has led construction of automated voice homes, whereby functioning is controlled by an app with enhanced security.
Predictions on Patients' Health
ML based apps can help doctors to treat patients in advance and save lives by having hands-on predictions based on their patient data.
Magic Mirrors for Virtual Try-on
Smart mirrors combine sensors, displays, and computer vision powered cams to offer shoppers trending clothing recommendations.
It uses the user's history to suggest similar products or services. Just like the suggestions while shopping from Amazon or watching Netflix.
Ready to

START

a Project?
To start, use form below to tell us about you and the project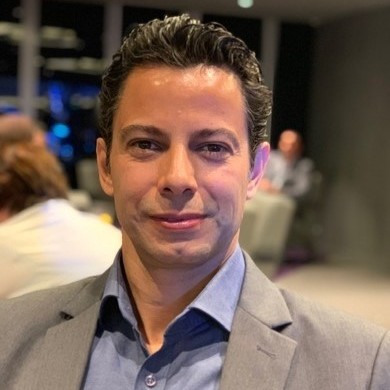 Alexandre Fernandes
CEO, Global Talent
"They have exceptional technical skills matched with equally strong soft skills and creative solutions."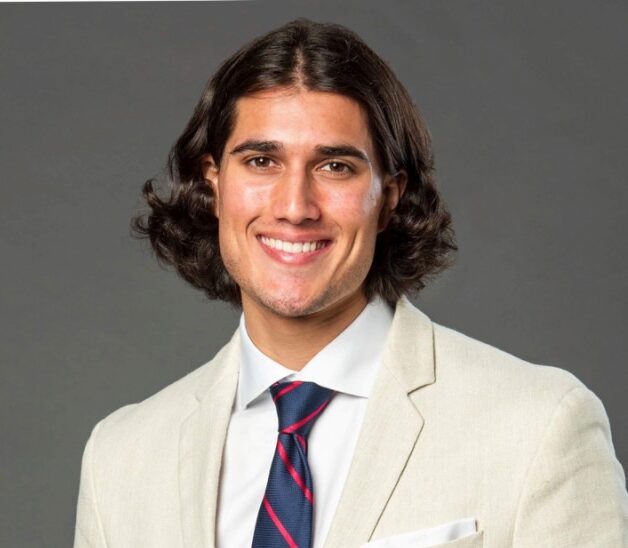 Zachary Gration
MD, MediaMenu Pty Ltd
"My IT Agency proved they had more capability and knowledge than the other companies I had met with."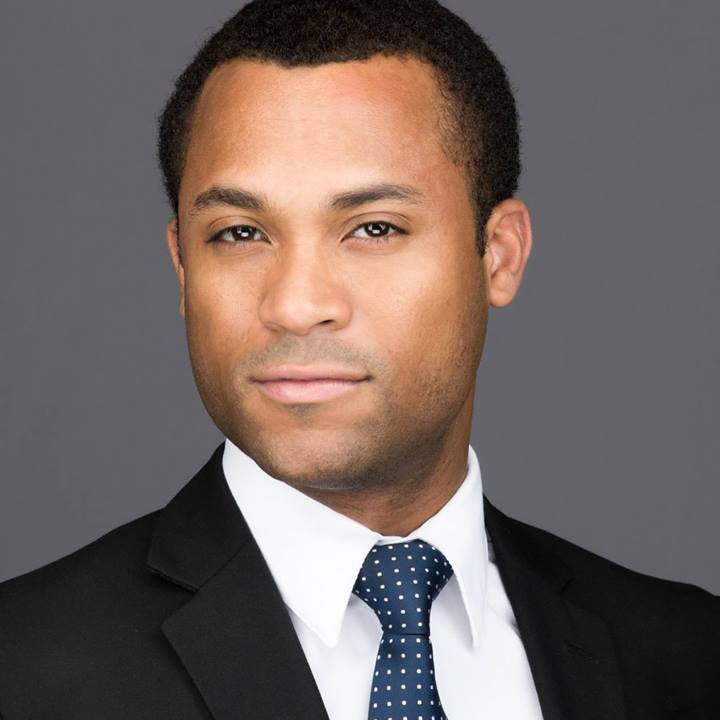 Steeve Simbert
CEO, JoBarter
"Once we saw the quality of work, we could tell that it took a lot of time, and they were working on it nonstop."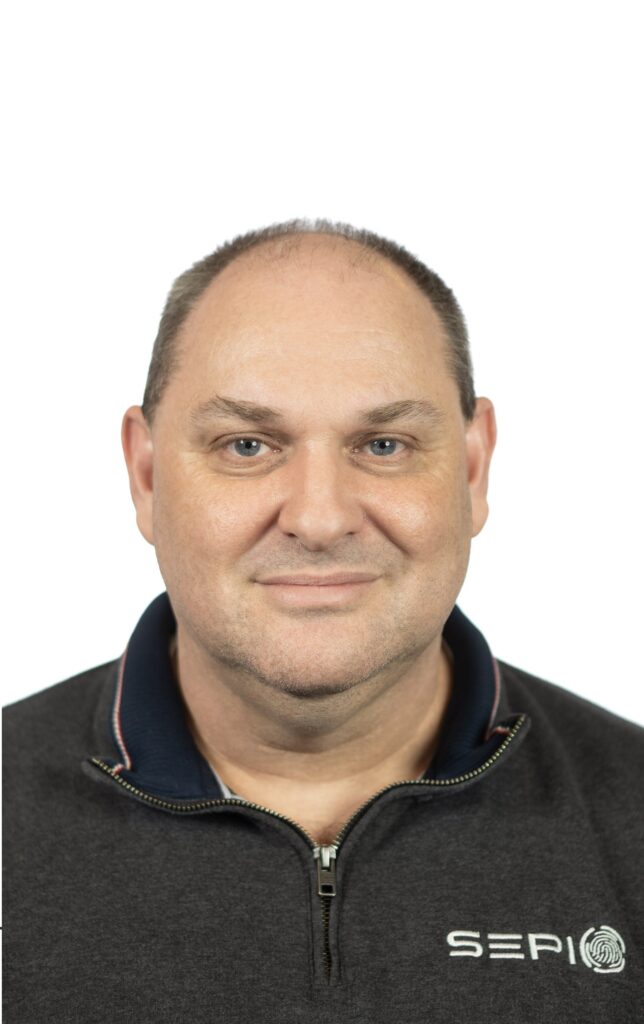 Yossi Appleboum
CEO & Co-founder, Sepio
"As an offshore partner, I've been very pleased with their abilities to keep open lines of communication."