Solving business problems is in our DNA. At My IT Agency, we are a leading software development company that has the technology expertise to make this happen. You have the idea and we have just the right resources with rich industry experience and proven software development services that your software development project needs.
Technology spectrum we have
How does My IT Agency help?
Since 2015, team My IT Agency has learnt more from the failures in developing software with the evolving nature of business innovations and intelligence. The global success and recognition we have today is due to our learnings from failures throughout the past.
To solve your business problems and challenges with 100% integrity is our mantra. Our tech experts will guide you thoroughly about the possible solutions given our industry experience. We develop successful software solutions meant for web and mobile platforms for startups and enterprises with guaranteed delivery.
We help you create Apps for
Ready to start a Project?
To start, use form below to tell us about you and the project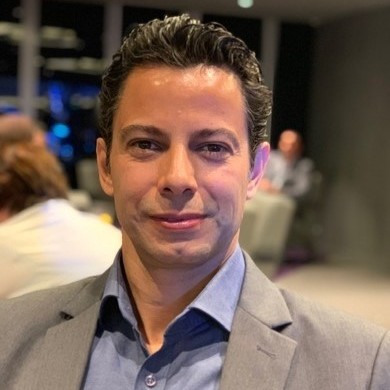 Alexandre Fernandes
CEO, Global Talent
"They have exceptional technical skills matched with equally strong soft skills and creative solutions."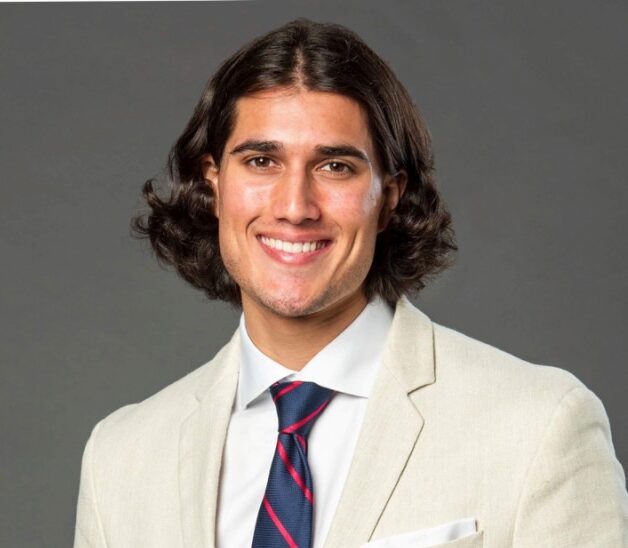 Zachary Gration
MD, MediaMenu Pty Ltd
"My IT Agency proved they had more capability and knowledge than the other companies I had met with."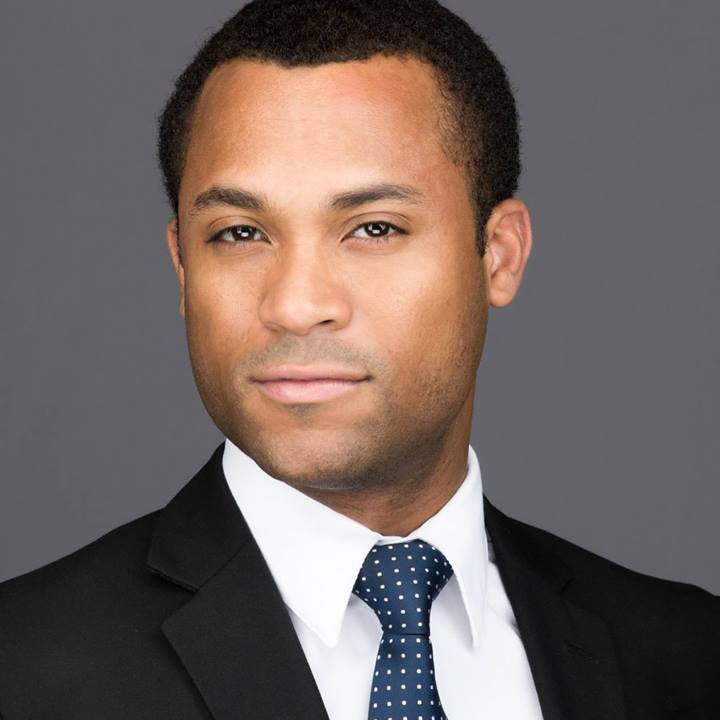 Steeve Simbert
CEO, JoBarter
"Once we saw the quality of work, we could tell that it took a lot of time, and they were working on it nonstop."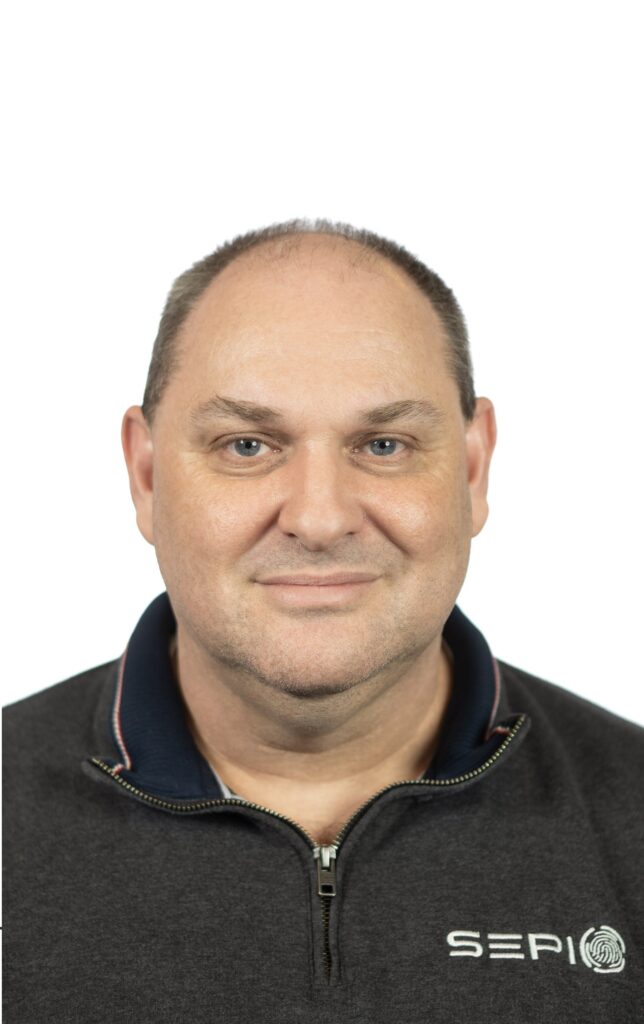 Yossi Appleboum
CEO & Co-founder, Sepio
"As an offshore partner, I've been very pleased with their abilities to keep open lines of communication."